A Guide to Getting into Residency in the US
Improve Your Odds, Decrease Your Cost & Time
⚕️ Challenge:
Applying for United States residency is one of the most daunting tasks that we have to go through. There are a lot of moving parts; a lot of small steps that we have to take.
✅ Who's the Course for?
This course is dedicated to improve your efficiency in terms of time and cost and decrease the latency of getting to the right application.
Improve Odds to getting to a residency interview
Improve Odds of getting Matched
❌ Who's the Course NOT for?
Macro NOT micro view of Residency application
NO USMLE preparation or tips
DO NOT expect a letter of recommendation just because you took this course
DO NOT expect a US clinical experience invitation
NOT an individualized Interview preparation program
---
Fusion of medical imaging and electronic health records using deep learning: a systematic review and implementation guidelines
---
Leveraging artificial intelligence for pandemic preparedness and response: a scoping review to identify key use cases
.. objective of this scoping review was to identify the key use cases for involving AI for pandemic preparedness and response from the peer-reviewed, preprint, and grey literature .. Six key use cases were identified: forecasting infectious disease dynamics and effects of interventions; surveillance and outbreak detection; real-time monitoring of adherence to public health recommendations; real-time detection of influenza-like illness; triage and timely diagnosis of infections; and prognosis of illness and response to treatment.
---
Hypothermia versus Normothermia after Out-of-Hospital Cardiac Arrest
In patients with coma after out-of-hospital cardiac arrest, targeted hypothermia did not lead to a lower incidence of death by 6 months than targeted normothermia. (Funded by the Swedish Research Council and others; TTM2 ClinicalTrials.gov number, 
NCT02908308. opens in new tab
.)
---
---
---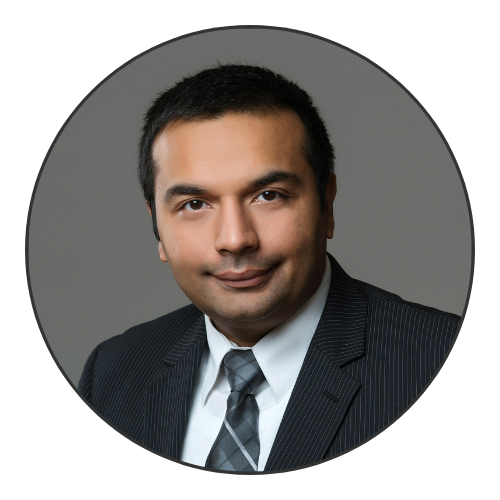 CEO | Founder | President NeuroCare.AI - Advancing Digital Health Ecosystem in Emerging Countries!