A Sneak Peak of Health care in the Future
What is the Future of Healthcare?
The future of healthcare is not a simple question to answer. The industry, as we know it, is likely to change drastically in the coming decades. In this blog, we will take a look at how healthcare will look in 2030 as technology advances.
The future of health care will be largely shaped by technology and innovation. The more advanced our medical technologies are, the more we can do to keep people healthy and prevent diseases from occurring in the first place.
What is the current status of Healthcare and What are its Key Issues?
The healthcare industry is one of the most important sectors in the world. It is a $3 trillion industry that employs more than 12% of the US population. The healthcare industry has been facing many challenges in recent years, and it has been struggling to keep up with the changes in technology and society.
The status quo of healthcare today is not sustainable. Healthcare providers are experiencing increasing costs, and they are not able to provide quality care for their patients due to shortages of staff and resources. There are also many problems with healthcare today, such as high costs, lack of access to care, inefficient delivery system, etc.
How Technology will Shape the Future of Health Care
Technology will shape the future of health care in many ways. It will change how we diagnose and treat diseases, how we communicate with doctors, and how we manage our own health.
The future of health care is not only about technology. It is also about the people who use it. Technology can help us prevent disease, manage chronic conditions, and live healthier lives.
The future of healthcare is a mix of both technology and people working together to create a better world for all.
What Needs to be Done to Ensure a Healthy Future for Health Care?
The future of health care is determined not only by medical advances but also by social and economic factors.
The key steps for a healthy future for healthcare are:
Providing universal access to quality healthcare
Ensuring that all people have access to affordable healthcare
Promoting healthy lifestyles
Preventing and managing chronic diseases
Investing in research and development
The Future is Bright for Health Care
Technology is changing the way we live and work. It's changing the way we communicate, how we travel, and how we do business. And it's also changing the way health care is delivered.
The future of health care is bright because of technology. The use of AI in healthcare has been on the rise for a while now, and it will continue to grow as more people become aware of its benefits.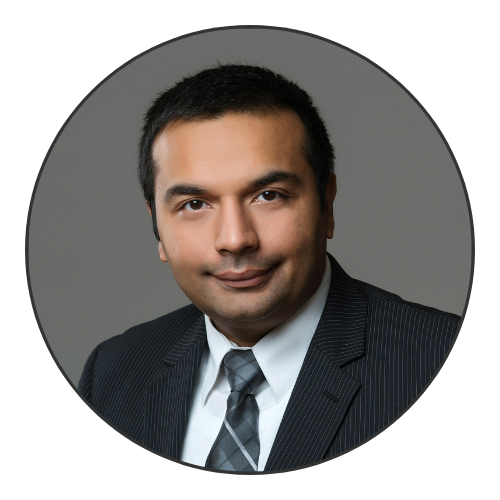 CEO | Founder | President NeuroCare.AI - Advancing Digital Health Ecosystem in Emerging Countries!