AINeuroCare Academy 👨‍⚕️
Healthcare is going through a Digital Revolution, Education in Healthcare Should Too!
AINeuroCare Academy is an educational platform for the next decade of clinical care. 🤔 What? An education platform to discuss the future of care for all clinicians, doctors, nurses, advanced practice providers. ✨ Artificial Intelligence in Healthcare ✨ Digital Health (Telehealth, mHealth) ✨ Value-Based Practical Neurological Care 🤔 Why? ✨ Current and significant upcoming shortage of physicians ✨ With the advent of Digital health and Virtual Care, clinicians will need to develop different skills web-side manner as compared to the bedside manner. ✨ Encourage physicians to take entrepreneurship and leadership roles in digital health (telehealth and AI in Healthcare) ✨Lack of concise and up-to-date practical working knowledge of Neurological Care
🤔 Who?
👨‍⚕️ Junaid Kalia MD
VP Clinical Strategy @ VeeMed | Telehealth Strategist & Consultant | AI in Healthcare | Neurocritical Care | Stroke | Epilepsy
"The next decade will define digital health; clinicians need to be prepared for it"
Upcoming Courses
Artificial Intelligence in Healthcare
This course provides a foundation of AI in healthcare for Clinicians and Simultaneously discusses healthcare for AI engineers. We take a deeper dive in Neuroscience application to explain clinical application of AI in Healthcare.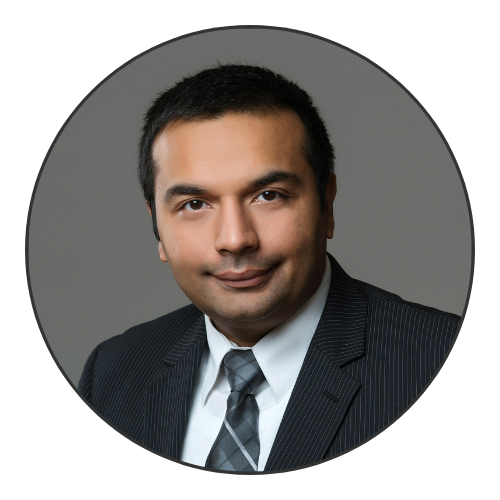 CEO | Founder | President NeuroCare.AI - Advancing Digital Health Ecosystem in Emerging Countries!