Ambient Intelligence in Healthcare!
We will discuss ambient intelligence in healthcare. As far as clinical documentation is concerned, there are multiple terms that we hear most often, and some among them are digital scribe, clinical documentation tool, digital voice assistant, etc.,
Now, what is ambient intelligence? It's an intelligence where we put all the above-said tools together and create an environment with embedded intelligence that continuously provides us with intelligent data knowledge that can be transformed into wisdom.
This is part of the larger series  -  Digital Voice Assistant in Telehealth and it includes four major topics:
True Impact of Telehealth
Natural Language Processing in Healthcare and Overview
Ambient Intelligence in Healthcare
Cloud vs Edge Computing in Healthcare
---
Machine learning in clinical decision making
---
What is Vertex AI?
Vertex AI is Google Cloud's end-to-end ML platform for data scientists and ML engineers to accelerate ML experimentation and deployment. The platform unifies Google Cloud's existing ML offerings into a single environment for efficiently building and managing the lifecycle of ML projects. In this video, we show how this toolset supports your entire ML workflow from data management all the way to predictions. Watch to learn how you can use Vertex AI for your ML projects!
---
Code-free deep learning for multi-modality medical image classification
A number of large technology companies have created code-free cloud-based platforms that allow researchers and clinicians without coding experience to create deep learning algorithms. In this study, we comprehensively analyse the performance and featureset of six platforms, using four representative cross-sectional and en-face medical imaging datasets to create image classification models. The mean (s.d.) F1 scores across platforms for all model–dataset pairs were as follows: Amazon, 93.9 (5.4); Apple, 72.0 (13.6); Clarifai, 74.2 (7.1); Google, 92.0 (5.4); MedicMind, 90.7 (9.6); Microsoft, 88.6 (5.3). The platforms demonstrated uniformly higher classification performance with the optical coherence tomography modality. Potential use cases given proper validation include research dataset curation, mobile 'edge models' for regions without internet access, and baseline models against which to compare and iterate bespoke deep learning approaches.
---
---
---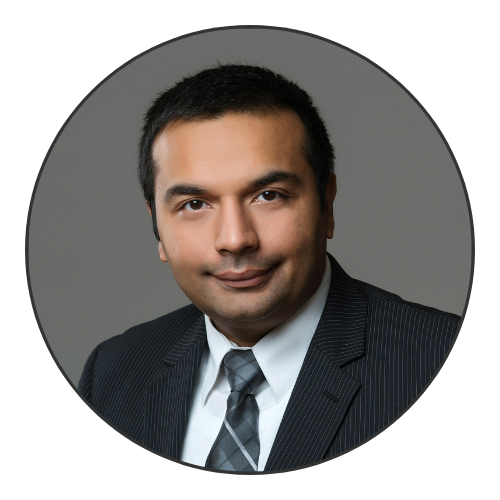 CEO | Founder | President NeuroCare.AI - Advancing Digital Health Ecosystem in Emerging Countries!