Artificial intelligence as Service (AIaaS)
Artificial intelligence in healthcare will develop as service (AIaaS) Model. This will develop in synergy with Virtual Care as a service (VCaaS). The biggest issue is reimbursement. We need to prove that AI will provide value and then only qualify for CMS new technology addon program (NTAP).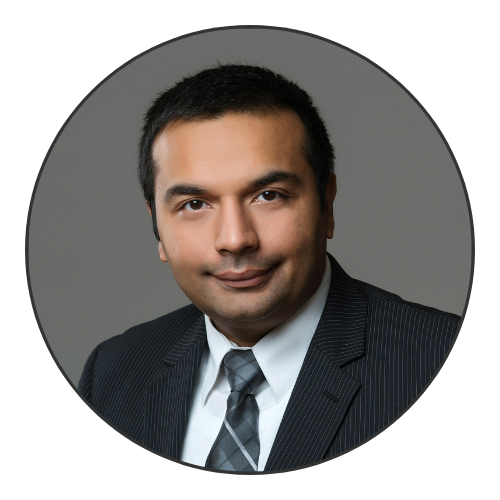 CEO | Founder | President NeuroCare.AI - Advancing Digital Health Ecosystem in Emerging Countries!