Artificial Intelligence in Stroke
💥 Stroke Is An Expensive Problem: $861 Billion About 1.1% of global GDP goes into stroke care. The majority of it, 89%, reside in low and middle-income countries. It is not in rich countries. We're looking at the statistics from 1990 to 2019, 70% increase in incidents related to stroke and a 43% increase in deaths. And there is a huge increase in prevalence and disability because people live longer with stroke. 🦾 Huge Shift: From Giving Instructions To Giving Examples That's a huge shift in how we run and machine learning functions. And that's why the term learning comes in because we are not teaching by instruction. We are leading by example, and that is a complete paradigm shift in how we do things—going from where we learned to code. Just give examples and let the computer figure it out with machine learning. 🤖 Statistic vs. Machine Learning Machine learning is all about results. It is all about prediction rather than going into all these different variables than running different kinds of statistics and then sending them into a neat table and then codifying them to one and two only. With statistics, we arere trying to infer what happened. 🧑🏻‍⚕️ Artificial Intelligence: Support, Not Replacement! Artificial Intelligence is here to support us. Automations are added, but humans will still be involved—period. AI is not going to replace physicians. It is going to replace physicians who use artificial intelligence with those who do not. So make sure that you learn it, especially in stroke care and neurology, where digital biomarkers will become extremely important.
Please read the complimentary chapter at Neurology Pocketbook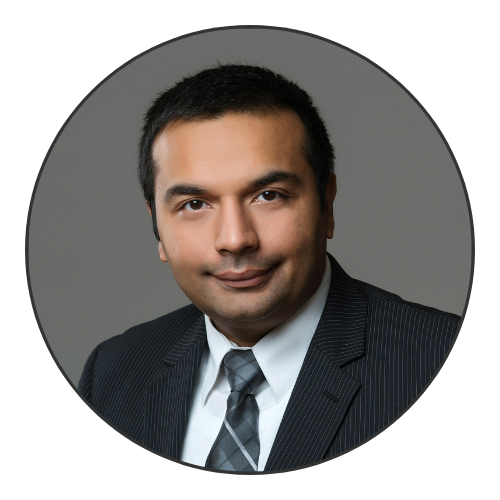 CEO | Founder | President NeuroCare.AI - Advancing Digital Health Ecosystem in Emerging Countries!