Digital Transformation of Healthcare - The Beginning
We are living in the most interesting era of healthcare. There is a complete digital transformation of healthcare beneath our feet that is like an earthquake and we can't feel it. We as provider need to stewards of this change!
Age of Disruption
The sudden disruptive change is deceptive. This disruption is deceptive in nature and has transformed industries it is important to understand the new Age we live and what it means for the future for healthcare.
The above videos are part of the Course:
Title: Decide Wisely - A Guide to Choosing A Medical Specialty
Section: Understanding Logarithmic to Algorithmic Change
🔗 For enrollment and details, please visit:
---
---
I love learning especially from Masters

my recommended course

:
Notion PPV Life Design [❤️ Highly Recommended (Not sponsored)]
---
Making machine learning trustworthy
ML must make several advances before it can be deployed with confidence in domains where it directly affects humans at training and operation, in which cases security, privacy, safety, and fairness are all essential considerations.
Mitigating bias in machine learning for medicine
Several sources of bias can affect the performance of machine learning systems used in medicine and potentially impact clinical care. Here, we discuss solutions to mitigate bias across the different development steps of machine learning-based systems for medical applications
Comparison of Machine Learning Methods for Predicting Outcomes After In-Hospital Cardiac Arrest
The gradient boosted machine algorithm was the most accurate for predicting favorable neurologic outcomes in in-hospital cardiac arrest survivors. Our results highlight the utility of machine learning for predicting neurologic outcomes in resuscitated patients.
---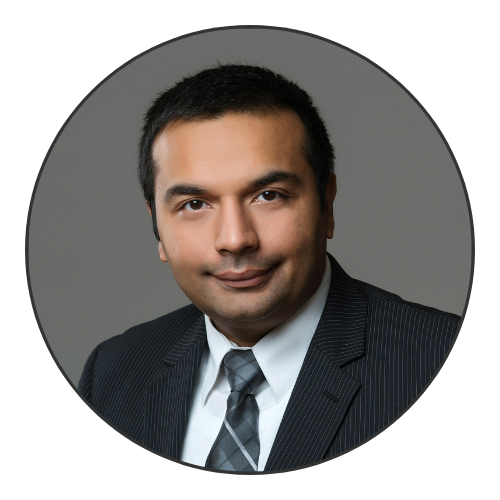 CEO | Founder | President NeuroCare.AI - Advancing Digital Health Ecosystem in Emerging Countries!