Objectives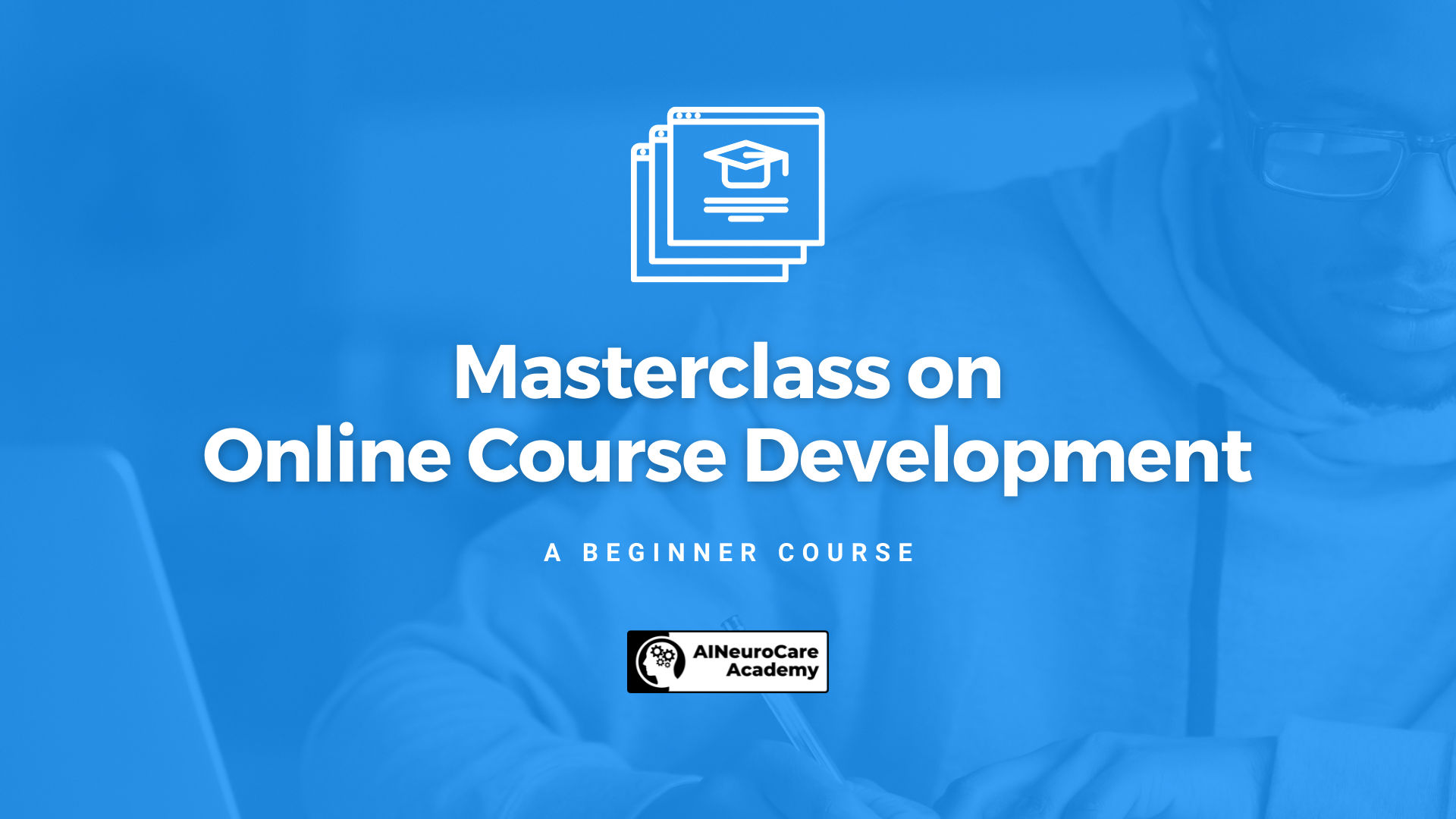 Attention as Currency
---
Attention economics is an approach to the management of information that treats human attention as a scarce commodity and applies economic theory to solve various information management problems
We are all trying to get noticed
Why "Should" One Pay attention
---
Education + Entertainment = Infotainment or Edutainment
Re-evaluate Your-Self
---
Re-define Your-self
---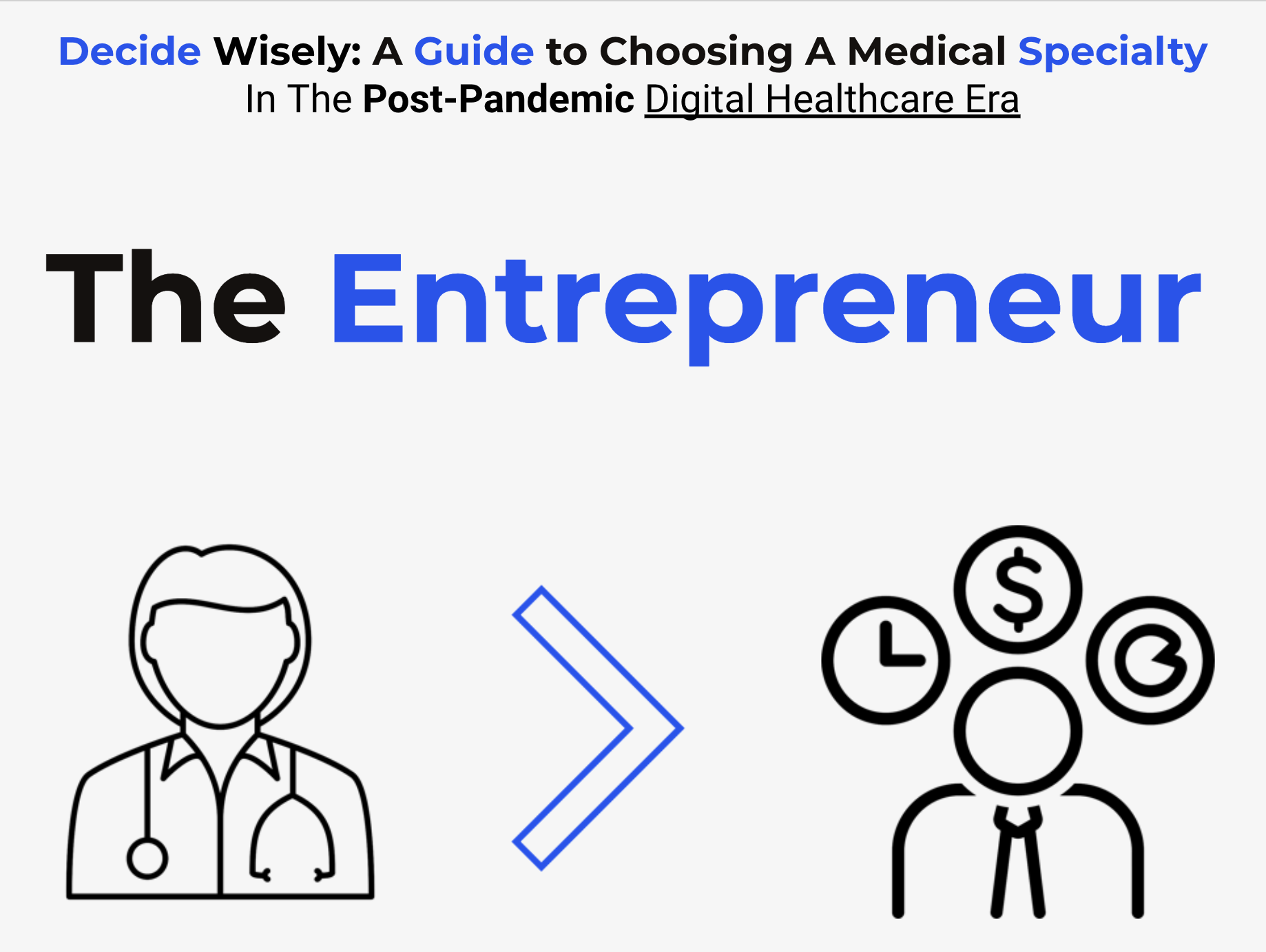 Let the World know your new Identity
---
Junaid Kalia MD - "Edupreneur"
We live in an Entrepreneurial Age
---
Entrepreneurship requires > Grit
---
ONE thing to be Successful Entrepreneur - Grit
Grit is relentless pursuit of your passion with patience
A New You! take time and Patience
---
It took you 15 years to master Medicine; Why do you think that the secondary will require any less time and effort.
Patience is Key!
---
Grit = Patient + Passion + Perseverance
100 Videos - One per Week! for two years
Let's Clarify the Goals!
---
1000 True Fans - Kevin Kelly
In a Niche! - 100 True Fans in Enough
---
What is a Niche?
---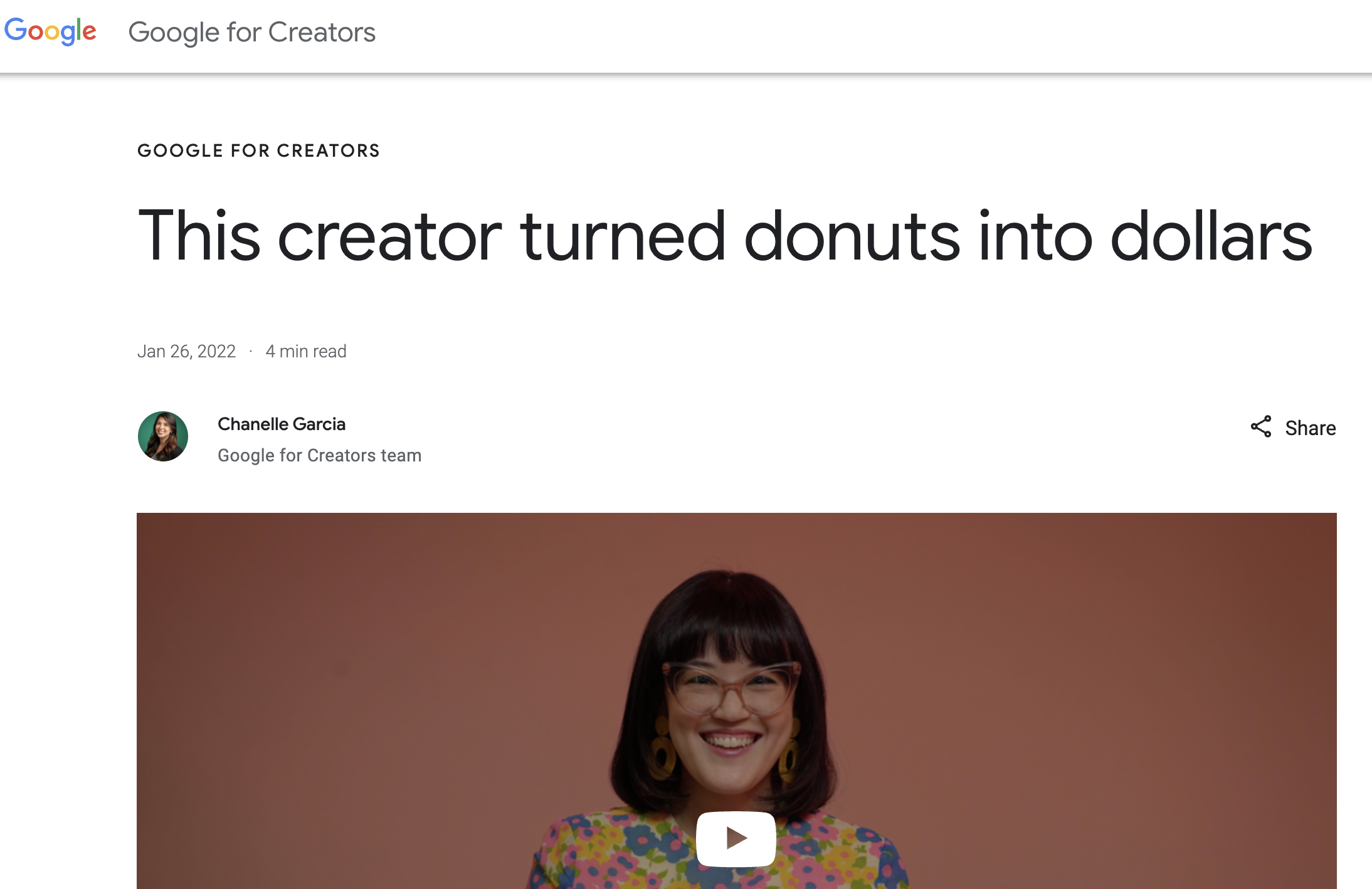 Nicheness
---
Understand your own niche
Create your own social Proof

Not just by academics
But via social media
Create you Personal Brand
Understanding Creator Economy
---
A Course Creator is a Creator! Join the Creator Economy
Understanding Course Creator Economy
---
Do note concentrate on Competition
Concentrate on Collaboration
Understanding Value Exchange
---
Provide Free to build Value
Understanding Digital Landscape
---
Signal to Noise Ratio
Social Media
Text
Short - Microblogging - Twitter
Images
Shorts
Networking
Understanding Digital Marketing
---
Role of Partnerships (affiliations)
Role of KOLs (Key Opinion Leaders)
Content Strategy
---
Understanding the Funnel
---
Understanding the Market - Broad!
---
Operationalizing - Content Creation
---
AINeuroCare Academy Example
---
Free Value
Social Proof
---
Reach Out!
---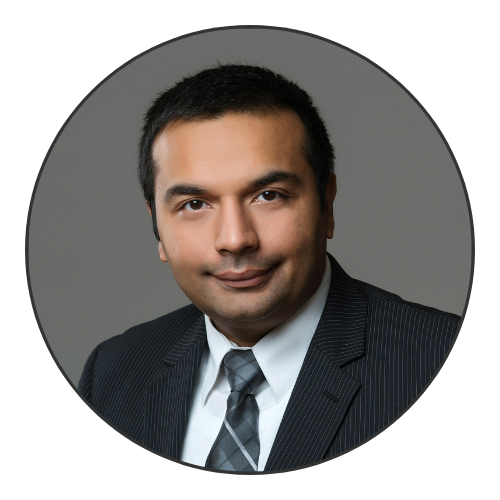 CEO | Founder | President NeuroCare.AI - Advancing Digital Health Ecosystem in Emerging Countries!