Change Changed - Understanding Logarithmic to Algorithmic Change
Understanding Industry 4.0 & Digital Transformation
Of Note; this is part of the course:
Title: "Decide Wisely: A Guide to Choosing A Medical Specialty In The Post-Pandemic Digital Healthcare Era"
Section: Understanding the Changing world and its implications in Healthcare
🔗 For enrollment and for more details about the course and the topic, please visit:
Risk Management in AI
Derisking AI by design: How to build risk management into AI development -
Link
Getting to know—and manage—your biggest AI risks -
Link
---
mHealth Apps
New mHealth App Identifies Stroke Signs Through Speech, Facial Movements -
Link
New iPhone Health app feature gives doctors easier access to data -
Link
Cerner partners with Apple on new health records sharing initiative: 5 details -
Link
---
Lets' Sell your Personal Health Data! (Legally of-course)
Backed by big hospitals, a former Microsoft executive wades into the messy business of selling patient data -
Link
Hospitals are selling treasure troves of medical data — what could go wrong? -
Link
---
Other Interesting Reads!
Digital inclusion as a social determinant of health -
Link
Accessing Artificial Intelligence for Clinical Decision-Making -
Link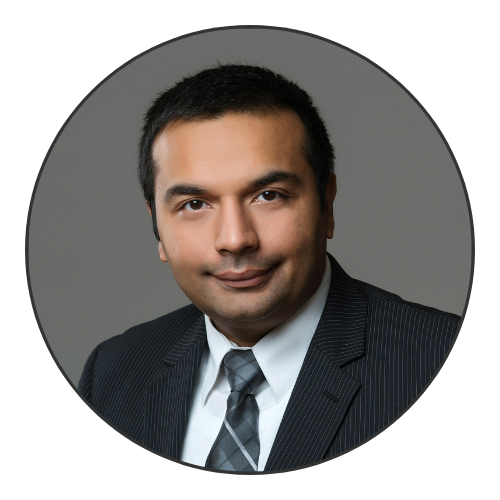 CEO | Founder | President NeuroCare.AI - Advancing Digital Health Ecosystem in Emerging Countries!