Hidden
---
---
Artificial Intelligence (AI) has emerged as the technology of our time with the potential to be as disruptive as the discoveries of fire and electricity. Being not only a technology but also a technology enabler, AI has found usage in almost all fields and industries. Artificial intelligence is currently being developed and deployed to solve specialized, specific problems and that is where its commercial success lies. Similarly, in recent years, Virtual Care (VC) has brought about a paradigm shift in care delivery and is increasingly being provided on the same principle as software is delivered in today's age – as a service (SaaS). Termed "Virtual Care as a Service (VCaaS)", can be distributed on-demand, with pay-as-you-go or direct pay/subscription model utilizing Cloud technology with node and edge enhancement. AI in healthcare will be delivered on a similar Artificial intelligence as a Service (AIaaS) model as well. AI in healthcare needs to fill in the production gap and this is possible with the AlaaS model. The precision of evidence is key to success and a modular approach will bring trust and ease of deployment. Interoperability and information blocking rules will tear down data silos. As-services model thinking will create minimal viable products that can be scaled and deployed, and where outcomes can be measured in real time and reimbursed. As the model evolves both a marketplace and in future platforms will emerge to create a value chain of Virtual Care and AI products in synergy. In this chapter, we will discuss the synergistic relationship of AI and VC in healthcare and its convergence in the form of modular services which will bring exponential disruptive change in healthcare and the realization of healthcare 4.0.
---
This talk and blog is part of the
Wonderlandai.com
Summit
Held Virtually on 21 & 22 October 2021
This talk will be published in an upcoming book
"Artificial Intelligence in Clinical Medicine (AIICM)"
---
Outline/Objectives
Understanding VCaaS Model
Understanding AIaaS Model
Convergence & Synergy between VCaaS & AIaaS
VCaaS and AIaaS in practice (e.g. Stroke)
Identify the Problem
Digital Transformation
Digitization → Digitalization → Digital Transformation
Understanding VCaaS Model
Virtual Care Continuum
Data Pipeline
VCaaS is the data-pipeline for AI in Healthcare
Apple Plans Blood-Pressure Measure, Wrist Thermometer in Apple Watch
Virtual Hospital @ Home
Ultimate expression of Virtual Care as a Service:
Continuous & remote monitoring
Understanding AIaaS Model
Narrow, problem-specific, Goal Oriented.
Why?
Convergence & Synergy between VCaaS & AIaaS
Concentrate on Value exchange

Patient centric
Provider centric
VCaaS with HealthIoT - Data pipeline
AIaaS Data Insight to prediction
A vicious circle of continuous improvement and new services
Legal and Regulatory
Approval

FDA's software as a medical device (SaMD)
Modular Approval (not platforms)
Interoperability

Curse Act
Information Blocking
FDA's role

FDA has grown to encourage the use of virtual care to improve data quality, volume, variety & velocity
343 Entries in the database with none showing continous improvement! Why?

Risk
Data Shift
Reimbursement
Who will pay for AI in Healthcare?
Compensation for AI services in its early stages
New Technology Add-On Payment (NTAP) - CMS
Burden

Of Proof (It works!)
Also of Value (It Saves!)
VCaaS and AIaaS in practice (e.g. Stroke)
Role of Artificial Intelligence in TeleStroke: An Overview
VCaaS and AIaaS in practice (e.g. Stroke)
Why Pay for Virtual Care?

Pre-Pandemic

Lack of Physicians (e.g. Stroke, Psychiatry) > Proven Value

Pandemic
Post-Pandemic

Convenience & Value
Genie is out of the bottle
AI in Healthcare

NTAP for Stroke
Why?
Creates Value
Stroke Care in Evolution
Cost of Stroke (2016 US-dollar values)

103.5 billion

Direct Cost - $38 billion
Indirect Cost - $38.1 billion
Premature mortality - $30.4 billion
VCaaS

Acute Care
At home Care
Chronic Care
AIaaS

Acute imaging
Patient monitoring
Rehab monitoring
Colossal Opportunity
If 10% that is 10 billion a year
References
References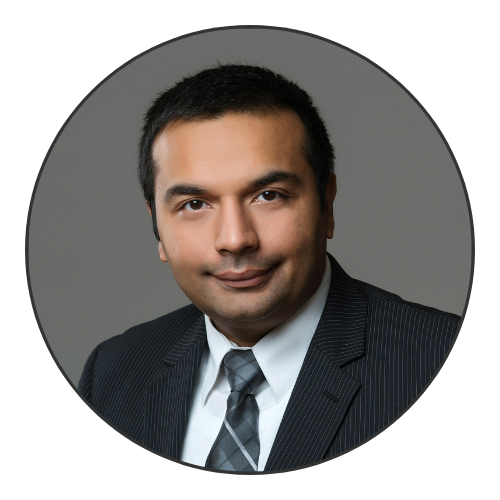 CEO | Founder | President NeuroCare.AI - Advancing Digital Health Ecosystem in Emerging Countries!