Convergence of Virtual Care & Artificial Intelligence
---
Imputation of missing values for electronic health record laboratory data
Laboratory data from Electronic Health Records (EHR) are often used in prediction models where estimation bias and model performance from missingness can be mitigated using imputation methods. We demonstrate the utility of imputation in two real-world EHR-derived cohorts of ischemic stroke from Geisinger and of heart failure from Sutter Health to: (1) characterize the patterns of missingness in laboratory variables; (2) simulate two missing mechanisms, arbitrary and monotone; (3) compare cross-sectional and multi-level multivariate missing imputation algorithms applied to laboratory data; (4) assess whether incorporation of latent information, derived from comorbidity data, can improve the performance of the algorithms. The latter was based on a case study of hemoglobin A1c under a univariate missing imputation framework. Overall, the pattern of missingness in EHR laboratory variables was not at random and was highly associated with patients' comorbidity data; and the multi-level imputation algorithm showed smaller imputation error than the cross-sectional method.
Increased workforce turnover and pressures straining provider operations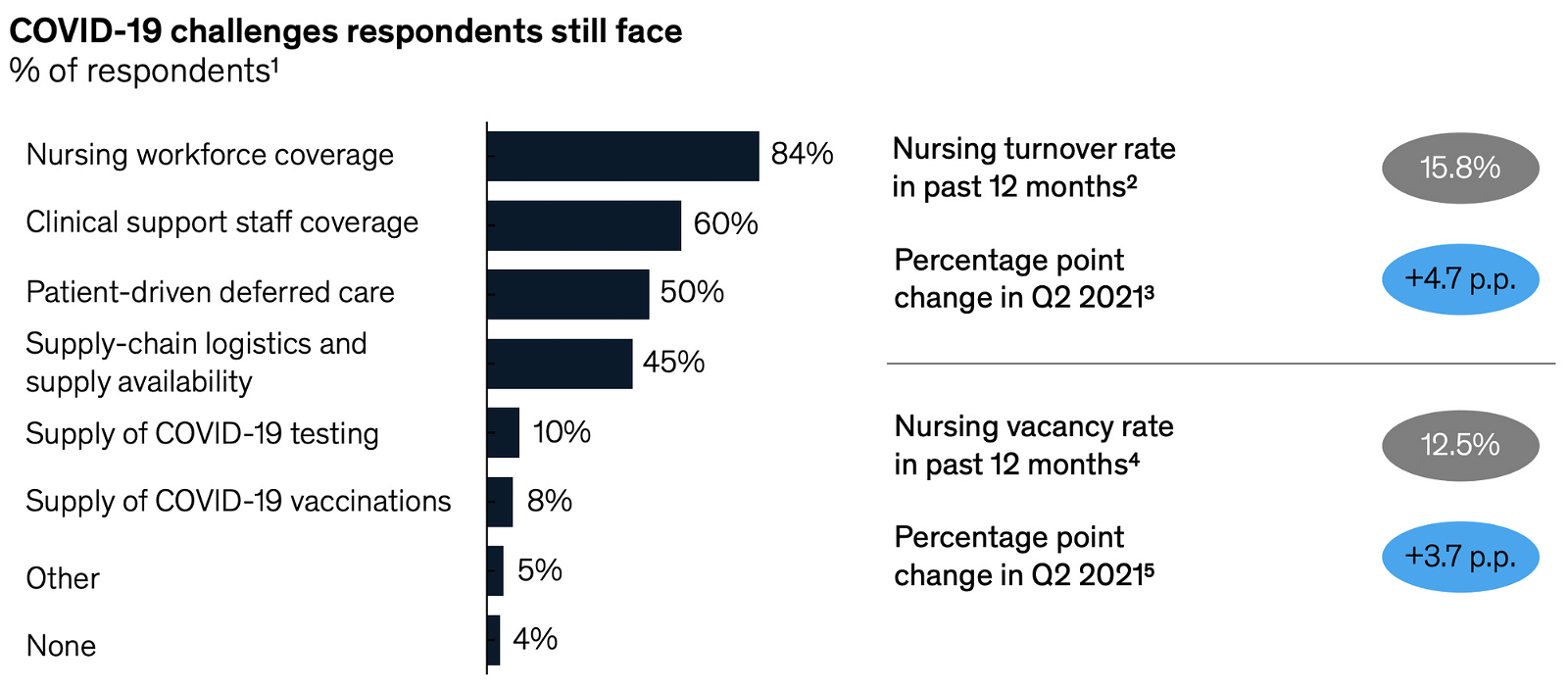 Understanding, explaining, and utilizing medical artificial intelligence
Medical artificial intelligence is cost-effective and scalable and often outperforms human providers, yet people are reluctant to use it. We show that resistance to the utilization of medical artificial intelligence is driven by both the subjective difficulty of understanding algorithms (the perception that they are a 'black box') and by an illusory subjective understanding of human medical decision-making.
---
---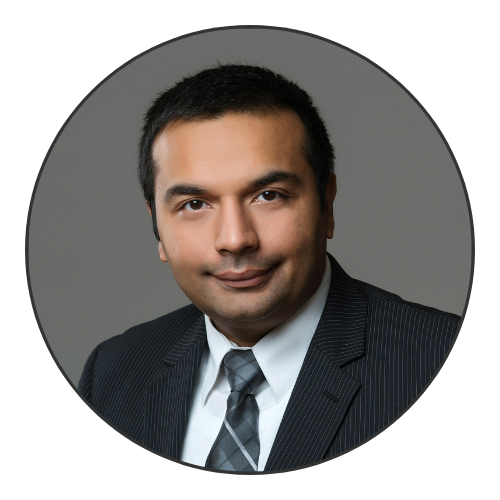 CEO | Founder | President NeuroCare.AI - Advancing Digital Health Ecosystem in Emerging Countries!