The Future of Digital Health is Bright
Since 2016, Physicians are seeing the advantages of the various digital health solutions when the American Medical Association (AMA) first studied the motivations, requirements, and uses of digital health technology among physicians.
"The physician adoption rate of digital health tools has accelerated as physicians grow increasingly optimistic about the advantages that properly designed digital health tools can have for patient care if key requirements are met," said AMA President Jack Resneck Jr., MD.
Digital health applications are becoming more and more popular in the medical field. They are used to help physicians diagnose patients and provide them with the best treatment options.
Some of the benefits of digital health applications for physicians include:
Reduced costs for hospitals and insurance companies
Increased efficiency in the workplace
Digital Health Solutions shift from 2016 to 2022: Physicians' motivations & requirements in digital health adoption
Both Primary Care Physicians and Specialists feel that there is a huge advantage of using digital health solutions in their ability to take care of their patients.
Based on studies, improved clinical outcomes and work efficiency are the primary factors influencing physicians' interest in digital health tools. It reduced their stress and burnout and has also gained importance as a key driver of digital tool adoption. While adoption of all digital health tolls has increased since 2019, tele-visits have increased the most significantly.
The average number of digital tools used has increased across the board
The largest growth in adoption was among digital health tools that aid in remote care. The percentage of physicians using tele-visits/virtual visits grew from 14% in 2016 to 80% in 2022 while the percentage of physicians using remote monitoring devices grew from 12% in 2016 to 30% in 2022.
Physicians' enthusiasm for tele-visits has increased more than other solutions since 2019.
The digital health tools that garner the most enthusiasm among physicians are tele-visits (57%) followed by remote monitoring devices (53%) while the intentions are high for the future adoption of emerging technologies, but current usage is low.
Digital Health Solutions as an asset and not a burden
The AMA is hopeful and dedicated that in the near future, all physicians as well as other health care practitioners will soon adopt it and that they will see it as beneficial to their chosen field.
With the dedication of AMA, they are committed to ensuring that physicians have a greater role in leading the design and implementation of equitable health care technologies as well as the enhancement of patient care. This innovation will shape a better health care system and improve the health of the nation.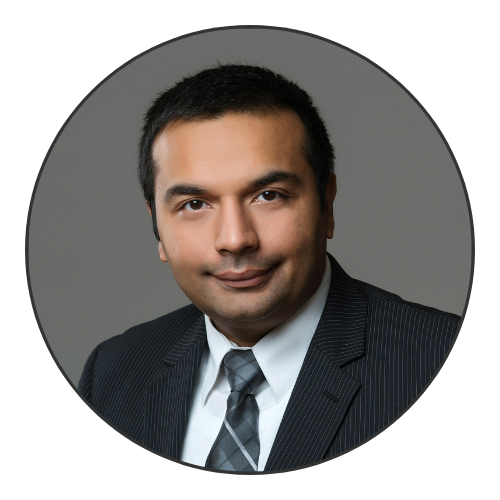 CEO | Founder | President NeuroCare.AI - Advancing Digital Health Ecosystem in Emerging Countries!