Digital Health Literacy: Why It's Important and How to Improve It
What is Digital Health Literacy?
Evolution of App Icons
Digital health literacy, means patients know how to use a digital health tool, make sense of the gained information, and recognize the importance of it or utilizing the said tool. It is also possible through strengthened access to reliable WIFI, broadband, and the ability to afford digital health tools. Language also plays a vital role in digital health literacy.
One may be able to use the digital health tool and understand the information present, but if the information is not in the patient's preferred language, the tool isn't practical and accessible.
Particularly during the COVID-19 pandemic, remote tools helped bridge the chronic disease management gap. Healthcare providers who couldn't visit with their patients as often as they did before lean on the patient-generated health data gleaned from wearables to do regular check-ins.
What are the consequences of Low Digital Health Literacy?
While there are a lot of benefits to having a high digital health literacy, there are also consequences of not having it at all. Primarily, it can deepen health inequities in an increasingly digitized healthcare landscape. Patients who do not know how to use digital health tools, don't see the importance of those tools, or can't access those tools in their preferred language, ultimately won't use them.
With that being said, it puts them at a disadvantage for patient engagement and health improvement. One of the best examples of this is the utilization of COVID-19 during the height of the pandemic. Health care professionals and providers lauded telehealth as it has filled the access gap among patients, although it wasn't accessed equally by all patient populations since there are still some limitations.
Who are the affected groups due to low digital health literacy?
In April 2022, researchers from the All of Us Research Program reported that digital health literacy keeps many low-income patients from using patient engagement technologies like wearables. Wearables are instrumental in facilitating All of Use research priorities. Ensuring traditionally underserved patients who mostly visit federally qualified health centers (FQHCs) have access is key to participation and research diversity.
While most experts recommend healthcare providers use omnichannel and various patient engagement strategies—ones that leverage multiple types of technology options and some low-tech tactics, it will also be critical for clinicians to assess and support digital health literacy.
In doing so, clinicians assure every patient has the equal potential to utilize patient engagement technologies, ultimately supporting health equity.
Screening for digital health literacy
According to the Telehealth Equity Coalition, health care providers should screen for digital health literacy just as they screen for regular health literacy. Providers should be primarily asking patients if they already own a device that can host a patient engagement application if they are using an email if they know how to download an application, or if they know how to browse or change a camera setting.
Digital Health Navigators towards Digital Health Literacy
Community health workers also have the training to understand digital health tools, giving them both the social capital and the technical know-how to teach digital health literacy.
Healthcare organizations may consider partnering with various community organizations to further implement digital health literacy training programs. According to the All of Us Research Program said local libraries can provide reliable WiFi that enables digital health use.
Digital health literacy will be essential as healthcare increasingly embraces technology. Although some patients may still choose to use low-tech patient engagement strategies—it could simply be their preference—healthcare providers should implement a digital health literacy plan to make sure health IT is an option for everyone. In doing so, organizations can ensure equal opportunity to reap the rewards of patient engagement technology.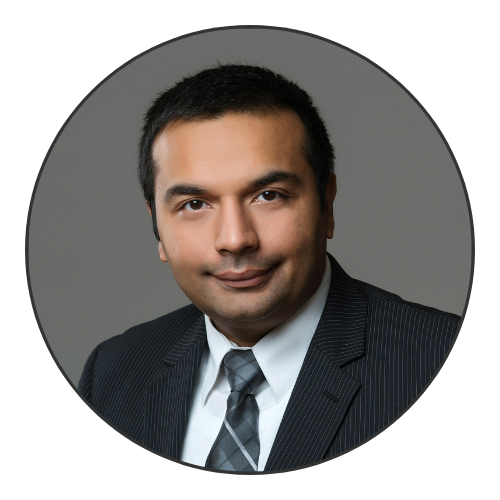 CEO | Founder | President NeuroCare.AI - Advancing Digital Health Ecosystem in Emerging Countries!