Digital Health in Neurology - Opportunities & Challenges
💽 It's No Longer Oil: Data, Data, Data! The most valuable companies are Microsoft, Apple, & Google. Tesla is not a car company; it's a data company. It doesn't make any sense that it's better than Toyota and GM combined. But why? Because it has the data and healthcare data with the most amount of it. 🧪 Greatest Opportunity: Virtual Clinical Trials The greatest opportunity for Pakistan in terms of digitalization is virtual clinical trials. All of the digital pharmaceutical companies and device companies are looking at data. They want to validate their particular device and create new drugs. If the patient reporting is conducted over a digital application, it converts into a global decentralized virtual clinical trial. You can even visit patients virtually, record them, and analyze them later. 🐍 The Problem: New Digital SNAKE Oil! We are looking at the digitalization of healthcare. Still, the problem is it will be the 'New Digital Snake Oil.' Especially in the beginning, where more and more people are taking advantage of it. It is a grab for revenue so that they can go to a VC (Venture Capital) and sell it to the company for a higher price, move on, and disappear. Be very, extremely careful! 🇵🇰 What is the Role of 'Pakistan Society of Neurology' in Society? You must have an evaluation pathway for devices and applications. Certify them and authenticate them because patients use them. We need to ensure that data privacy standards are in place there while we are producing the infrastructure.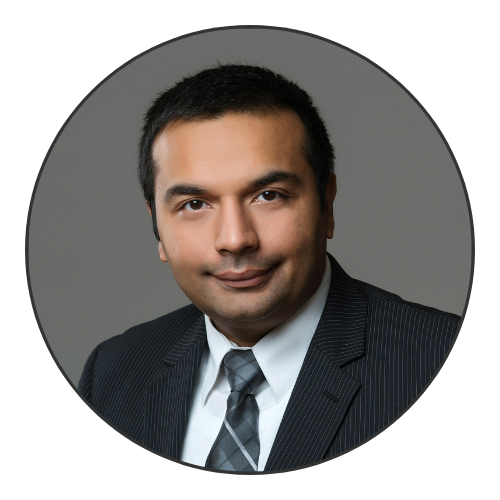 CEO | Founder | President NeuroCare.AI - Advancing Digital Health Ecosystem in Emerging Countries!