Of Note; this is part of the course:
🔗 For enrollment and details, please visit:
---
---
The Pandemic and digital transformation has accelerated the transformation of the healthcare sector. So, we need to figure out how we will be responding to this significant amount of pace and change.
---
---
---
---
---
This book explains the mindset of prioritization, which basically is that 20% of what you do leads to 80% of the results. Therefore, by following this principle, one can reduce stress levels and increase productivity.
With all these changes that are happening around us and with the accelerating pace of change, we need to understand the importance of doing the right job as compared to just doing the job right.
---
---
References: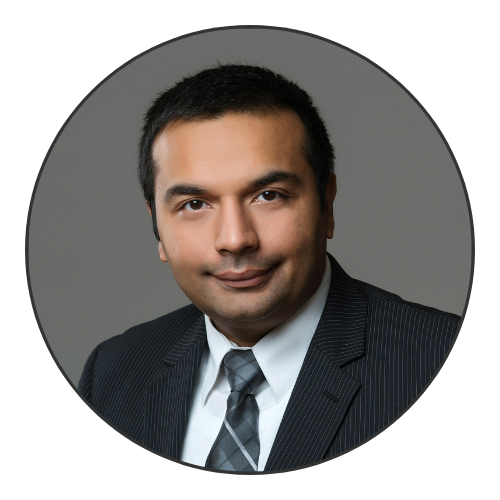 CEO | Founder | President NeuroCare.AI - Advancing Digital Health Ecosystem in Emerging Countries!