There is clear variability in the type of work you did even if there is a title attached. The word "Experience" is key. In medicine we respect experience a lot for good reason. So here describe your experience.
✺ Differentiate between CV, Resume and Application
✺ Application is standardized to have similar output
✺ Print and review on Paper as most program directors review on paper
Of Note; this is part of the course:
🔗 For enrollment and details, please visit:
Description Box
Volunteer experience
Research experience
Work experience
Position
Make sure you fill the position title even if you were not officially awarded. Go back to your supervisor and notify them that you are adding it on your ERAS application and using this title.
It is generally recommended that you included activities that you participated actively and consistently. So try to include activities that you have contributed atleast 8-10 hrs per week
Description Box
Description box is the key:
Reason for leaving
Completion of Project, Voluntarily at the end of allocated time
Checkout upcoming course
Hidden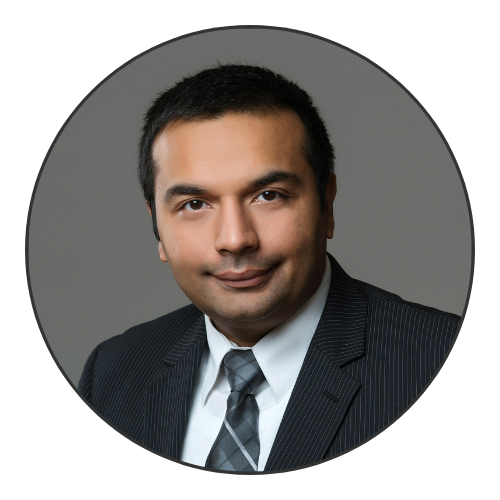 CEO | Founder | President NeuroCare.AI - Advancing Digital Health Ecosystem in Emerging Countries!