The Evolving Trends of Virtual Care and Artificial Intelligence
Virtual care is the next big thing in healthcare. It has more benefits than traditional care, such as lower costs and higher efficiency. It can also be used to provide virtual care by generating personalized recommendations for patients based on their medical records or analyzing their symptoms and suggesting treatment options.
There are two important things that have changed Post-COVID-19. One of these is maximizing virtual care. We have new clinical decision support systems that are extremely better in terms of providing more accurate care and creating a support system for clinicians in general. The idea behind it is to provide care to people who are in need of medical attention but cannot physically get to a hospital or clinic.
Artificial Intelligence: The Bridging Gap
AI is not just a buzzword, but a reality. Technology has been around for decades, but it's only now that we are seeing it being applied to solve the world's problems. The technology is already being used in different sectors to help people with disabilities, improve healthcare, and make agriculture more sustainable.
We have seen AI help bridge the gap between humans and machines by helping us automate tasks that would have taken years of training and expertise.
There are evolving models that you should also be aware of in terms of choosing your subspecialty and artificial intelligence. Clinical decision support preventative care is significantly getting faster and improved as more and more data goes through these intelligent algorithms and recommendation systems; in which you are able to produce more accurate patient pictures more longitudinally in the future as well.
"There are now other systems that are coming up to help them bridge that gap mainly because of artificial intelligence."
The Future of the Profession: What are Professional Societies Saying About Advance Practice Providers?
The future of the profession is in the hands of APPs. It is important that these professionals are trained and certified to ensure that they are providing high-quality care. Professional societies are endorsing APPs as a way to provide high-quality care.
"They are also advocating for more training and certification to ensure that these professionals have the skills and knowledge necessary to provide this care."
Now professional societies, in general, have opinions as well. We have to look at that, and they also think that the integration of APPs is a good thing. It is crucial to be improving access quality and continuity of care. They are professional, they're licensed, they're training and they have their abilities as well. So they actually do believe that they can fully extend the care of the neurologist as far as neurology is concerned.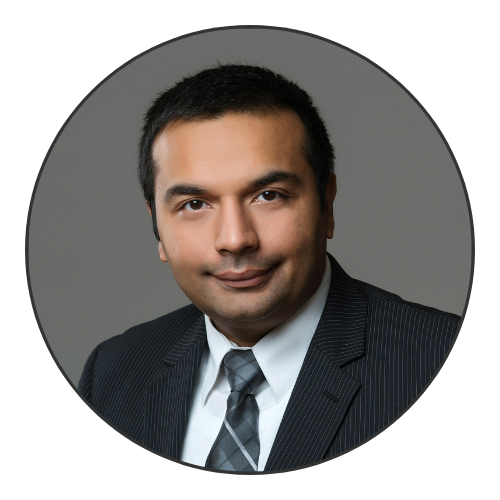 CEO | Founder | President NeuroCare.AI - Advancing Digital Health Ecosystem in Emerging Countries!