Of Note; this is part of the course:
Title: "Decide Wisely: A Guide to Choosing A Medical Specialty In The Post-Pandemic Digital Healthcare Era"
Section: Understanding Logarithmic to Algorithmic Change
To learn more about the course:
---
Healthcare & Industry 4.0
Industry 4.0 centers around consumers and what we need is agility, whereas healthcare 4.0 centers around patients, and the outcome we need is stability.
A schematic diagram representing Industry 4.0 and Healthcare 4.0 is shown below:
The 4.0 Toolset & Care Methods
The convergence of multiple technologies makes these new care models possible. Improving efficiency and decreasing waste.
Disruptive, Deceptive & Exponential
Reminder: These changes will be disruptive and more importantly deceptive.
The Catalyst for Digital Transformation
Data Platforms are the catalyst for this digital transformation, thereby enabling care management in a cohesive network with the Internet of Things at its center and data analysis through Artificial Intelligence.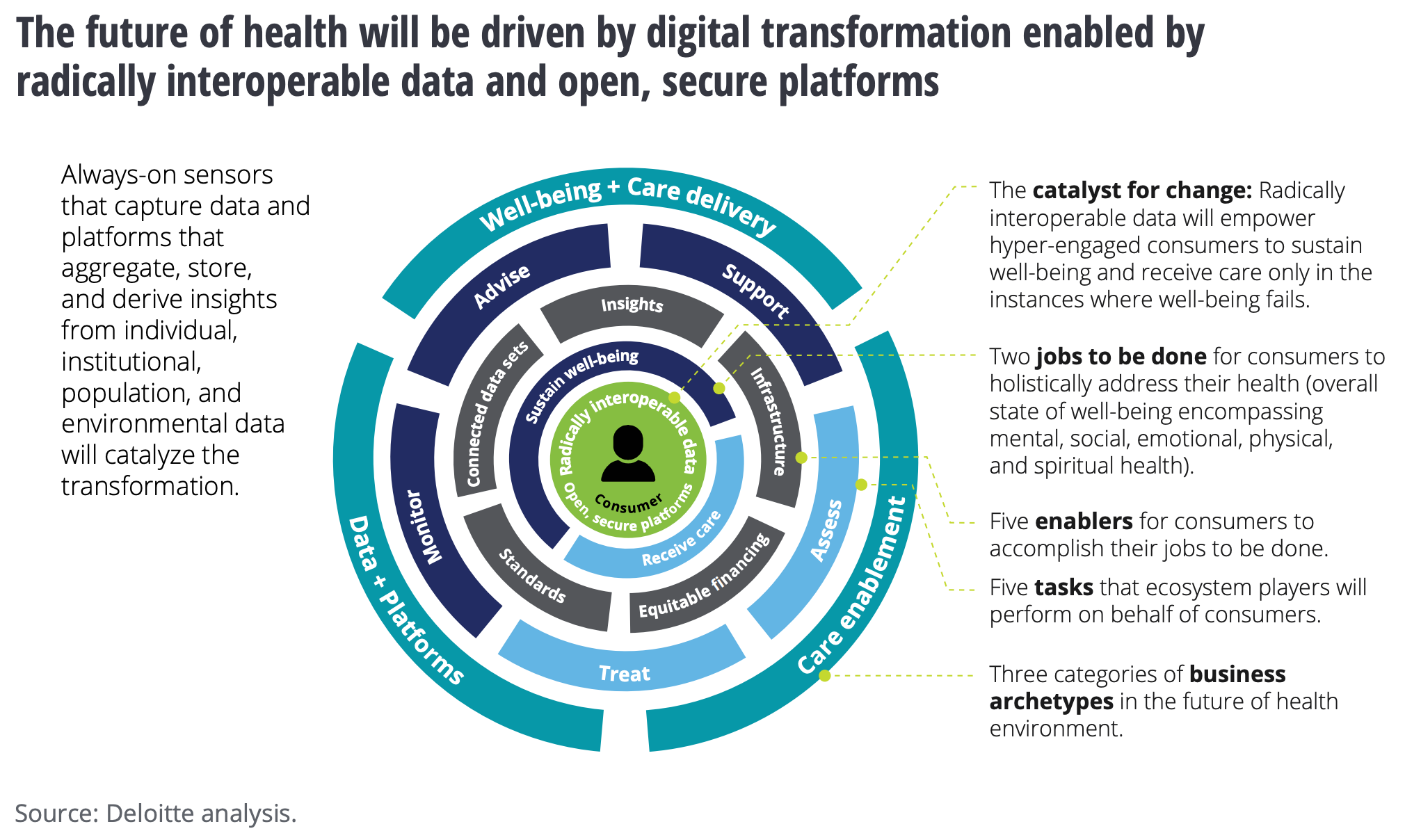 ---
---
References: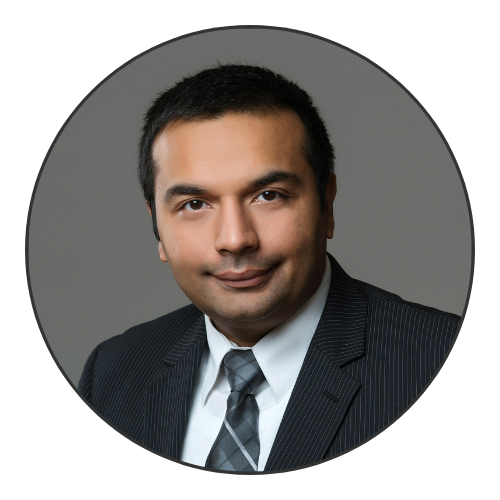 CEO | Founder | President NeuroCare.AI - Advancing Digital Health Ecosystem in Emerging Countries!