What is Revive Lab?
Revive Lab is a healthcare accelerator that provides mentorship, investment, and network access for startups in the medical industry.
The program is designed to help startups develop their products and bring them to market faster. Revive Lab has a team of mentors who are experts in the medical device industry. They provide guidance on how to develop a product from concept to commercialization.
Revive Lab provides access to networks that can help startups with their business development efforts. They also have an investment arm that invests in promising companies with high potential for success.
How Does Revive Lab Work?
It is a medical innovation lab that provides a platform for medical entrepreneurs to create and develop their ideas. The Revive Lab team has a diverse healthcare, engineering, and entrepreneurship background. They are committed to the mission of accelerating the development of new medical technologies by providing an environment where entrepreneurs can work together with mentors, investors, and other innovators.
Revive Lab offers incubator space for entrepreneurs to develop their ideas. The lab also provides mentorship from experts in healthcare, engineering, and entrepreneurship as well as access to investors who can help turn these ideas into reality.
What are The Challenges that Need to Address?
Revive Lab is a medical incubator and startup focused on solving the healthcare challenges faced by the world.
The Revive Lab team has identified three major challenges in the healthcare industry:
Lack of access to quality healthcare services
Healthcare costs are too high for many people
The lack of innovation in the industry.
The Revive Lab team wants to solve these problems by providing affordable, accessible, innovative healthcare services.
Revive Lab's Impact on Healthcare Innovators Worldwide
It is the world's first accelerator for healthcare innovators. It helps healthcare innovators access a global network of mentors, investors, and partners that can help them succeed.
Healthcare startups are often lacking in resources and connections. Revive Lab helps these startups by providing them with the necessary resources to grow their business and stay competitive in the market.
Revive Lab's experts provide mentorship, networking opportunities, and business training workshops to help these startups succeed in their respective fields.
The Future of Healthcare Innovation
Medical innovation is the key to medical progress. However, it is often hampered by regulatory hurdles, a lack of funding, and an aging population. Medical startups are working to overcome these challenges with the help of incubators.
The future of healthcare innovation is in the hands of entrepreneurs and startups. They are the ones who are going to make a difference in the industry by coming up with new ideas, new treatments, and new ways to solve problems.
A medical incubator is a place where these startups can come together and work on their ideas. It's also a place where they can access resources they might not have had before. This is what revive lab does for them - it provides them with all the resources they need to succeed.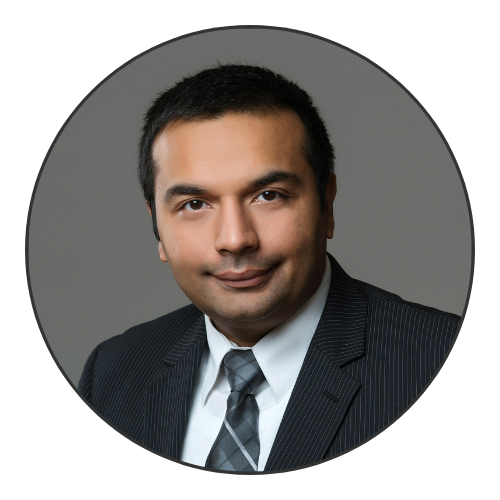 CEO | Founder | President NeuroCare.AI - Advancing Digital Health Ecosystem in Emerging Countries!