The Future of Technology: How Technology is Changing the Rules of Business in a Disruptive Way
What Does the Future Hold for Your Business?
The future of business is not just about the future of work. It is also about how technology will change our work and live. Technology has already changed the way we do business. The internet, for example, has made it possible to conduct business from anywhere in the world. And new technologies like artificial intelligence are making it possible to automate many tasks that were once done by humans.
The work landscape is evolving with technology, especially regarding AI and machine learning. As these technologies grow more sophisticated, they will make human workers more efficient and effective at their jobs - some say that AI will take over most jobs in the next 20 years.
How to Stay Ahead of the Curve with These Tech Trends
The future of technology is always changing, and it can be challenging to stay ahead of the curve. But there are some trends we can look out for to help us predict what will happen in the future.
One trend that is predicted to grow in popularity is augmented reality. Augmented reality will allow people to see a digital overlay on top of their physical environment, making it easier for them to navigate their surroundings.
Another trend that is predicted to grow in popularity is artificial intelligence. Artificial intelligence will allow computers and machines to think and act like humans, meaning they can make decisions without human input.
What Should You Know About AI and Machine Learning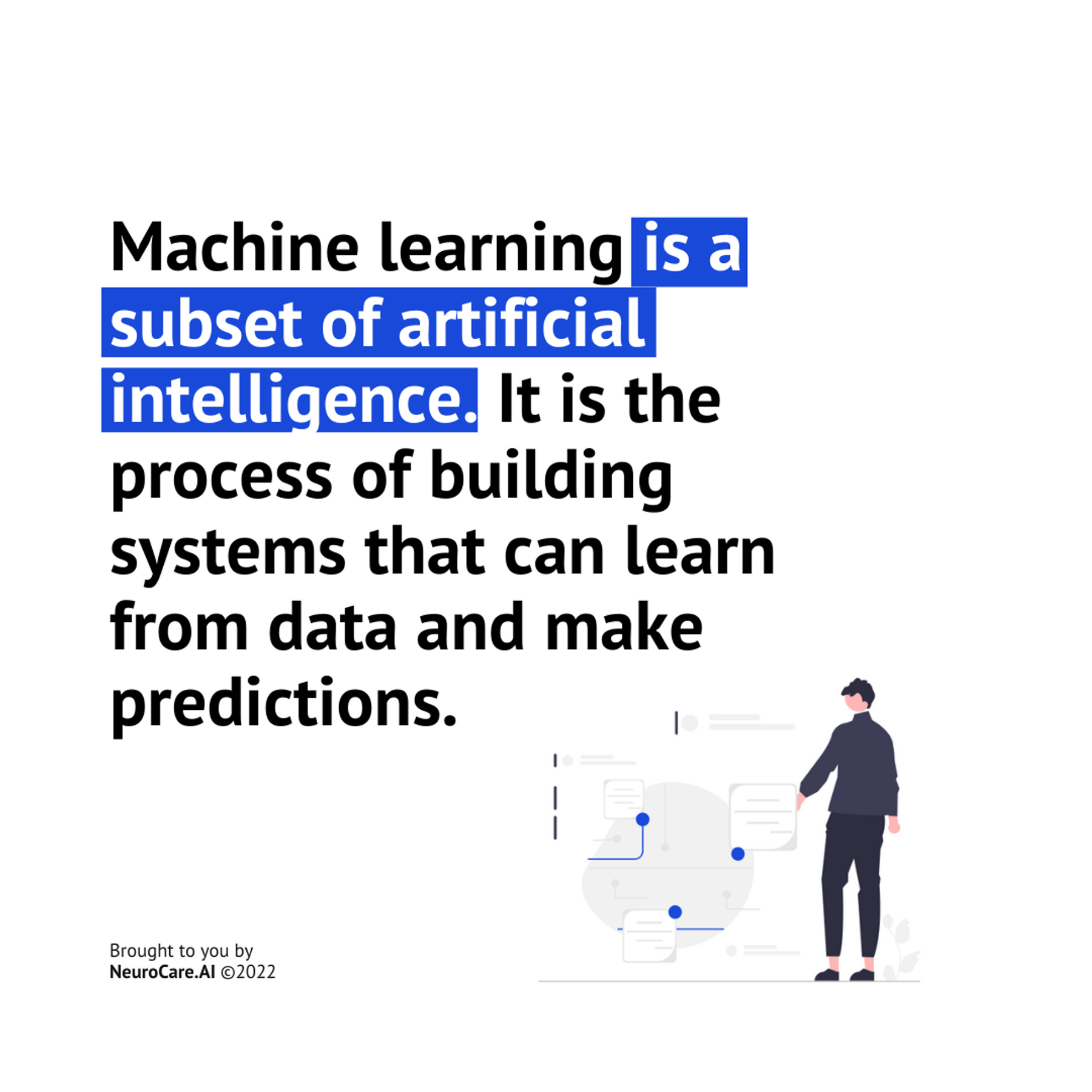 Machine learning is a subset of artificial intelligence. It is the process of building systems that can learn from data and make predictions.
Machine learning aims to build a system to learn from data and make predictions. The system will be able to identify patterns in the data and use those patterns to predict future events or outcomes.
Machine learning systems are often used for fraud detection, image recognition, speech recognition, and language translation.
How to Leverage Emerging Technologies Like VR/AR/MR
Virtual Reality (VR) is a technology that enables people to explore and interact with a digitally created environment. It is commonly used in gaming but can also be found in other industries like healthcare, education, and the military.
While Augmented Reality (AR) integrates digital information with the user's environment in real-time, this technology has been used for various purposes such as entertainment, marketing, etc. Lastly, Mixed Reality (MR) is a live direct or indirect view of a physical real-world environment with partly virtual elements.
It is more than just AR or VR because it allows users to interact with both the real and virtual worlds at the same time.
The Future is Here. Are You Ready?
The future is here. And it's not just the future of technology, but the future of business and work. As we enter this new era, we must ask ourselves: are we ready?
The future is full of promise, potential, uncertainty, and risk. As a society, as individuals, as businesses or organizations - what will be our response to these challenges? Will we be passive or active participants in shaping the future?
The future of work is here, and it will be more demanding than ever before. We have been talking about the future for decades, but now we are finally living in it.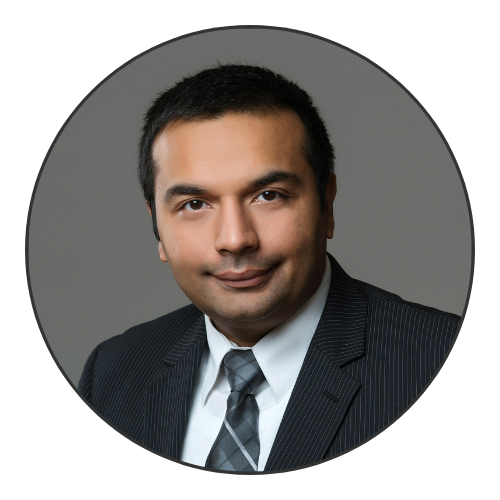 CEO | Founder | President NeuroCare.AI - Advancing Digital Health Ecosystem in Emerging Countries!