---
How to Contribute at NPB?
Please fill this Application to Contribute in Neurology Pocketbook
If accepted you will receive an email with further instructions
---
🔗 For enrollment and details, please visit:
---
Step-by-Step Guide on How to Cite in NPB
2️⃣ Pin the "MyBib Free Citation Generator" extension to your Chrome Toolbar. Click the Pin button for this to show up on your bar.
3️⃣ Set the right style to "APA 7". Click "Change Style" and choose "APA 7 (American Psychological Association 7th edition)". This is the style we are using throughout the Neurology Pocketbook for consistency.
4️⃣ Citing the reference article or any resource of your choice. Go to your PubMed article or YouTube Video, click the "MyBib Free Citation Generator" button on your bar, and then click the "Click to copy" button. The citation will be copied in a formatted way.
5️⃣ Check and review the citation on your "MyBib Free Citation Generator" bar. Always review the citation info because sometimes it does not pick up the citation from the current tab or from the old tab.
6️⃣ Confirm the right citation and paste it into the bibliography section. On your keyboard, press CTRL + V and paste the citation.
7️⃣ Add a direct link to your citation to help your readers. Highlight the particular link of your reference, press CTRL + C to copy it, and then hover over it. Click the "Link" button and paste the URL/link.
---
---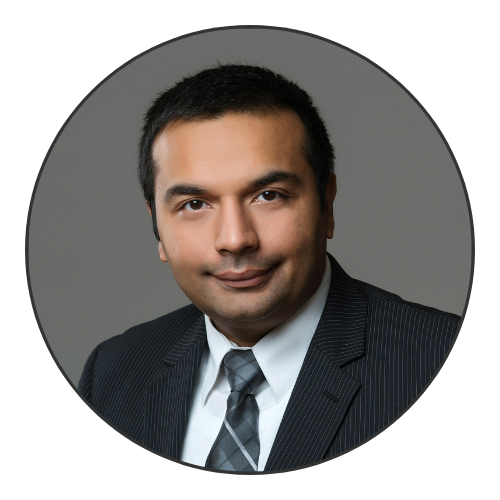 CEO | Founder | President NeuroCare.AI - Advancing Digital Health Ecosystem in Emerging Countries!