How has COVID-19 affected Telehealth?
The outbreak of COVID-19 has appeared to facilitate the increase in telehealth utilization. Telehealth (or telemedicine) has emerged as an essential component of healthcare during the COVID-19 crisis. Early in the COVID-19 pandemic, telehealth usage surged as consumers and providers sought ways to safely access and deliver healthcare. In April 2020, overall telehealth utilization for office visits and outpatient care was 78 times higher than in February 2020.
This step-change, borne out of necessity, was enabled by these factors:
increased consumer willingness to use telehealth
increased provider willingness to use telehealth
regulatory changes enabling greater access and reimbursement.
During the height of the pandemic, telehealth offered a bridge to care and now offers a chance to reinvent virtual and hybrid virtual/in-person care models, with a goal of improved healthcare access, outcomes, and affordability.
Benefits of the pandemic on Telehealth
Comfort and Convenience
There is undoubtedly a great deal of comfort associated with telehealth because the patient is in their own personal home environment. In their own personal environment, patients are often more able to be themselves than more accommodating, especially when discussing sensitive topics like psychiatry, and others. With telemedicine, patients don't need to travel to their doctor's office for their health appointment. They can access the same amount of medical attention through a virtual consultation without leaving the comforts of their home. Virtual visits can also be easier to fit into a busy schedule.
Better Assessment
Telemedicine can give some specialty practitioners an advantage because they can see you in your home environment. For example, allergists may be able to identify clues in your surroundings that cause allergies. Neurologists and physical and occupational therapists can observe you and assess your ability to navigate and take care of yourself in your home. Telemedicine is also a good way to get mental health assessments and counseling.
Control of Infectious Illness
To help prevent the spread of COVID-19, flu, and other infectious diseases, doctors can use telehealth appointments to prescreen patients for possible infectious diseases. It also saves sick people from having to come into the office. Less exposure to other people's germs helps everyone, especially those who are chronically ill, pregnant, elderly, or immunocompromised.
Primary Care and Chronic Condition Management
Regular visits with primary care practitioners such as those specializing in family medicine, internal medicine, and pediatrics, are essential to your family's health. Telemedicine makes it easy to connect with a doctor or nurse practitioner. Some systems are set up so that new patients can get an appointment with the next available practitioner, which can save time.
Cost in Telehealth
Virtual care visits should be less expensive for patients than in-person, physical visits because there is no electricity used and there is little use of computers, heating, and others. However, reimbursements are in question because they are declining significantly for doctors, nurse practitioners, and clinicians in general and have not kept up with inflation. At the end of the day, the biggest expense is labor, which essentially means that physicians still need to hire a nursing practice and a nurse for an in-person interview.
Telehealth moving forward
As the investment into virtual health companies continues to grow at record levels, so does the pressure on the companies within the ecosystem to innovate and find winning models that will provide a sustainable competitive advantage in this quickly evolving space. This is good news for consumers and patients, as we are likely to continue seeing increased innovation in the virtual care delivery models.
We are observing a quick evolution of space and innovation beyond the "virtual urgent care" convenience. Innovations around virtual care, enablement of care at home through remote patient monitoring and self-diagnostics, investment in "digital front doors," and experimentation with hybrid "online/offline" models will bring new care models for consumers that help achieve healthcare's "triple aim."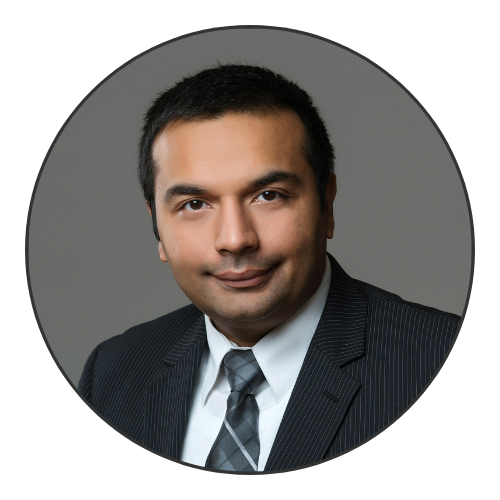 CEO | Founder | President NeuroCare.AI - Advancing Digital Health Ecosystem in Emerging Countries!