Objectives
Operationalizing - Building a team
---
Quantify your Time!
---
Define your Skillset

I am good at ___
I am bad at ___
Delegate!
---
Most important asset is "time"
Quantify your time and anything below it - Delagate
Optimize for your time and creator
Reduce your cognitive burden
Hiring

Is now faster
Is getting cost effective
Breath of Course Operations
---
Service Touchpoints
Healthcare = Care Touchpoints
Education = Engagement Touchpoints
Before
Platform infrastructure - course content, community, calendar etc.
Data infrastructure - Typeform, Airtable, Notion for tracking student data
Applications and sign up process
Onboarding - communications, student support, surveys etc.
During
Communications - weekly comms, platform comms, etc.
Mentor/peer supporter co-ordination
After
Updating websites and marketing material
AINeuroCare Academy Example
---
Free Value
Social Proof
---
Connect!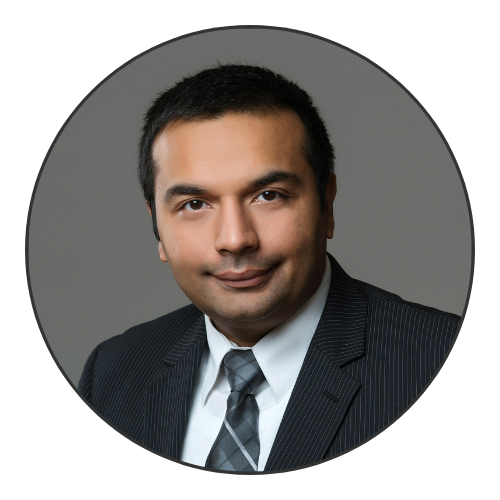 CEO | Founder | President NeuroCare.AI - Advancing Digital Health Ecosystem in Emerging Countries!