How has the pandemic changed digital transformation?
It is no doubt that none of us has been prepared when the pandemic hit globally. Everything went shut down in the different industries and all were trying to navigate things for the past two years. But really, how has the pandemic changed digital transformation as well as its impact on the healthcare system?
Forced shutdown, forced to innovate
The digital transformation of businesses during a pandemic is a critical undertaking. With the outbreak of the pandemic, many businesses have been forced to change their processes and adapt to a new environment. The disruption to normal business operations can have several impacts, including the loss of revenue, the inability to meet deadlines, and the impact on customer relationships.
A game changer in the healthcare system
While there is a drastic change globally brought about by the pandemic, there has also been a great shift that had happened due to the pandemic. It is where different industries, hospitals, and medical services are made available remotely. It really pushed them to move forward with digitization.
Global COVID-19-driven digital adoption rates have covered decades in days. E-commerce has become 10 years in 8 weeks, Telemedicine increased 10 times in 15 days, 20x increase of video conference participants in 3 months, 250 million students who went to online learning in 2 weeks, and Disney+ achieved in five months what took Netflix in 7 years.
Also, because of the pandemic, it was as if that remote working has been normalized and people saw the potential of adapting it in their respective different industries. The pandemic has pushed digital adoption so much so that it has covered decades of progress in days.
Companies that are already in the digital space benefitted the most. This includes online learning,
e-commerce, telehealth companies, and others.
Hospital systems shift into Virtual Care
Hospital systems were initially not akin to virtual care, but now they are coming forward to have a virtual care strategy. This clearly shows that Digitization has become a priority in the minds of Executives.
The New Normal meets the Next-Normal Consumer
Not only are we gonna learn how to live with the pandemic, but we'll also learn how to adapt to the various innovations and transformations in every aspect of our lives. The future is here, learn and embrace it, or stay behind. You choose.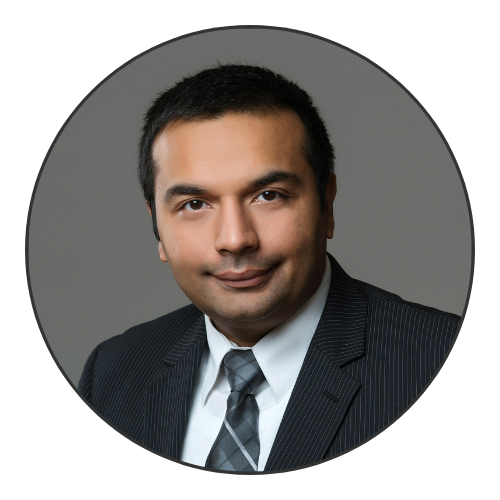 CEO | Founder | President NeuroCare.AI - Advancing Digital Health Ecosystem in Emerging Countries!