5 Personal Benefits of Telehealth
The COVID-19 pandemic has changed almost everything in the world, from the way of living to trends, and most importantly, the field of healthcare.
People can now have access to medical appointments even without stepping out of their homes. While the pandemic has restricted some of the physical movements globally, it became a tool for the health care industry to utilize the power of telehealth consultation. Who would've thought that there will come a time when more and more people would rather consult their doctors through an online consultation? The pandemic made it happen in telehealth. It is here.
Here are the 5 benefits of telehealth for patients:
Greater access to care
One of the biggest benefits of telehealth for patients is that it makes getting medical attention much easier, faster, and more convenient.
Whether you're in the comfort of your home, across another country, or place, you can have an access to telehealth through various health applications.
Recovering patients can get care at home
Patients can have follow-up visits via telehealth and if the physician thinks it's necessary to see them in person, they can go into the office at that point. The point is, the provider can easily monitor you at home, before prescribing if you need to see them physically.
Remote monitoring
Whether a patient is under the care of a physician in the hospital or recovering at home, telehealth makes it easy for specialists to monitor their conditions and consult with other physicians.
No travel time or expenses
It is not uncommon for some patients to cancel or skip appointments due to the inconvenience or expense of traveling to the doctor's office. This is especially true for patients in rural areas who might have to travel long distances to see a doctor. That's what one of the benefits of telehealth is that there is no need to travel for an appointment.
Cost reduction
Telehealth solutions can reduce costs in various medical disciplines, such as dermatology, pediatric medicine, and cardiology. Moreover, general expenses like front desk support, space for medical examination rooms, and material can be reduced. Telehealth opportunities may reflect a favorable add-on for your hospital considering easy-to-use implementation, financial benefits, and cost reduction.
The rise of Telehealth in the coming years
These are only some of the benefits of telehealth and it is continuously progressing as the years go by.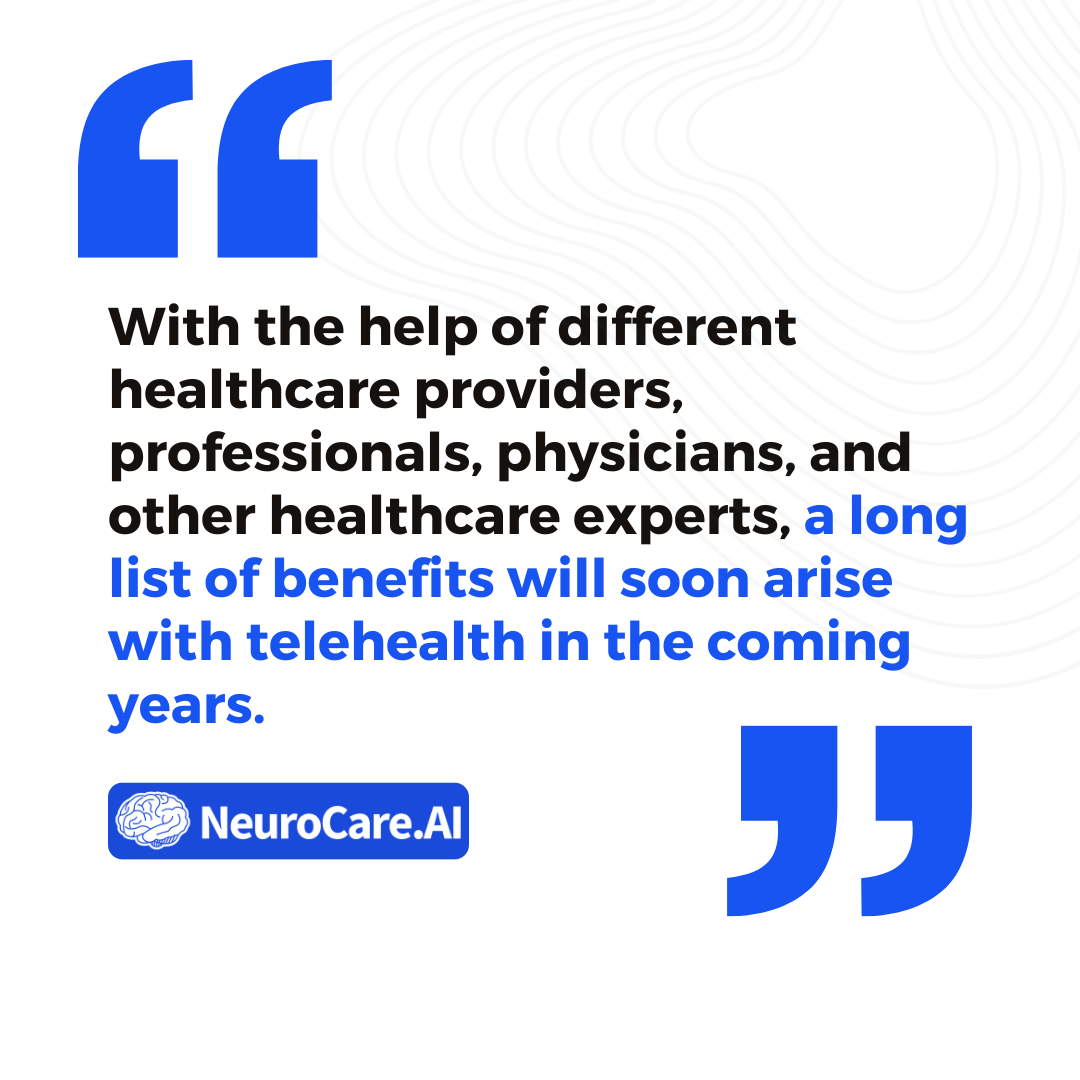 Constantly increasing numbers of services, tools, devices, and apps enter the market and significantly improve healthcare procedures across all medical disciplines.
Given this list, it is not surprising that people are seeking out healthcare providers that offer the convenience and cost-effectiveness of telehealth. It is poised to have a major positive impact on the entire healthcare system.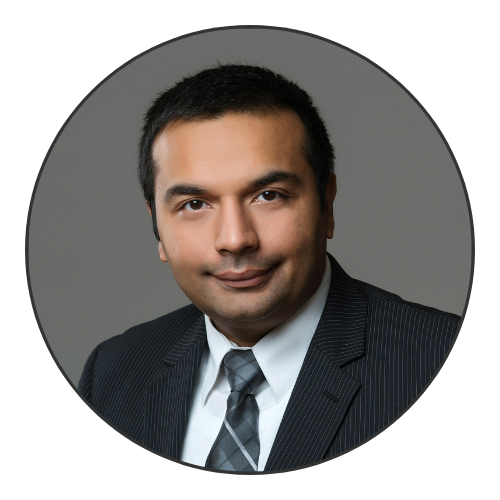 CEO | Founder | President NeuroCare.AI - Advancing Digital Health Ecosystem in Emerging Countries!