This is a Special Edition for Residency Applicants for Match 2022.
ERAS Application - A Brief Guide
There is clear variability in the type of work you did even if there is a title attached. The word "Experience" is key. In medicine we respect experience a lot for good reason. So here describe your experience.
Differentiate between CV, Resume and Application
Application is standardized to have similar output
Print and review on Paper as most program directors review on paper
---
---
Resident Selection Program's Perspective
🎯 Key Takeaways
There are about 100 applicants per residency opening.
There are about 10 interviews per residency opening.
If you got an interview then there is a 90% chance that you will get ranked.
The ranking depends less on objective assessment (scores, MSPE, etc.) but rather on the personal statement and the interview day performance.
🤦‍♀️ Obvious, but important:
Show interest in Specialty
Show interest in Program (research it)
💻 Other Tips .. Watch the video
---
---
Personal Statement for Residency Applicants
Mindset
You are applying for a job
It is substitute for Cover Letter
It is about knowing you in terms of:

Passion, Purpose, Person (3Ps)
One page that defines you as person
It is subjective; NOT objective
It is soft skills; NOT hard skills
Match 2022 - Q & A with Danish Bhatti MD & Junaid Kalia MD
---
Good Luck For Match 2022 !!!
---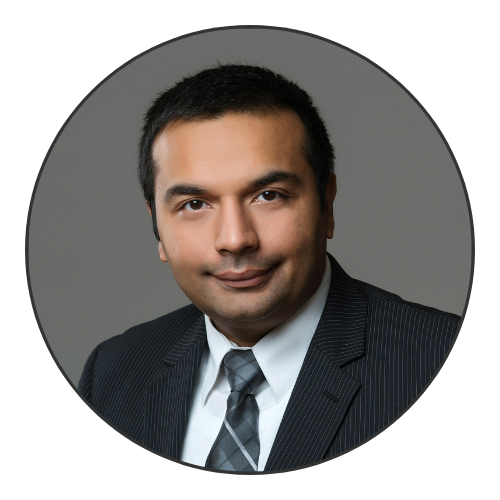 CEO | Founder | President NeuroCare.AI - Advancing Digital Health Ecosystem in Emerging Countries!