Saira Kalia MD, Associate Residency Program Director discusses the program's perspective and workflow of the program from receiving to selecting residency applicants. Tips on Virtual Interview Included.
🎯 Key Takeaways: There are about 100 applicants per residency opening. There are about 10 interviews per residency opening. If you got an interview then there is a 90% chance that you will get ranked. The ranking depends less on objective assessment (scores, MSPE, etc.) but rather on the personal statement and the interview day performance. 🤦‍♀️ Obvious, but important: Show interest in Specialty Show interest in Program (research it) 💻 Other Tips Make sure you carry yourself professionally not just for the interview but for the whole interview day Virtual Interviews are harder; find good light, internet connection & do not interrupt (if you do, then apologize; it's hard on zoom) Avoid silly spelling mistakes on personal statement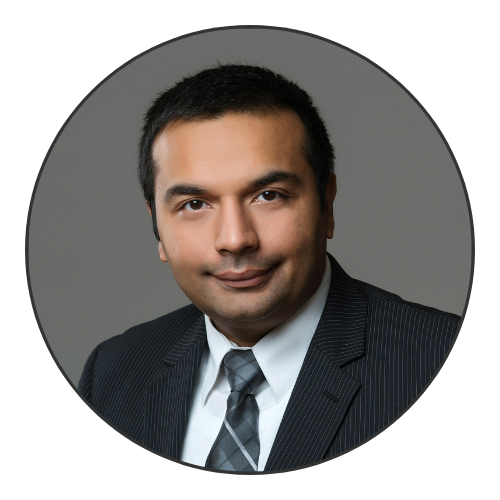 CEO | Founder | President NeuroCare.AI - Advancing Digital Health Ecosystem in Emerging Countries!