Of Note; this is part of the course:
Title: "Decide Wisely: A Guide to Choosing A Medical Specialty In The Post-Pandemic Digital Healthcare Era"
Section: Understanding Logarithmic to Algorithmic Change
To learn more about the course:
We live in an age of deception - where things evolve even before we realize it. All that we do is wonder - "WHEN DID THIS CHANGE HAPPENED!?"
Let's now go through some examples where things evolved deceptively and disruptively.
Information:
There has been a massive change in terms of how we acquire knowledge. Information is now open access to everyone with Google, Wikipedia, and Digital Publications becoming mainstream.
Communication:
Previously, it costs $50/min to call someone across the world, but now it's free and not just audio but even multiparty video as well.
Online Communities help individuals with a common interest gather and share their thoughts and wisdom.
Retail:
Companies like Amazon, Alibaba, eBay are relatively new companies (~20 yrs) as compared to Walmart (~60 yrs), and yet the amount of disruption caused as well as their financial achievement is much faster as compared to Walmart.
Entertainment:
Entertainment Industry has shifted a lot in recent decades from Theatres to Televisions, to Online Streaming Platforms.
Travel:
In the travel industry, we are now able to have a sharing economy where companies like Airbnb and Uber are able to do their business without owning any automobiles.
Finance:
Companies like PayPal made it convenient and risk-free to send money globally. This alone opened a wide range of opportunities for people to boost their business globally.
With the advent of cryptocurrencies, Blockchain technology, and Smart contracts, finance will be decentralized and will eventually create what we consider as programmable money.
Education:
Platforms like edX and Coursera created a hybrid and modular way of learning where anyone can learn from anywhere anytime with significantly less money.
HealthCare:
VeeMed has added multi-party and language support systems.
EPIC/Cerner has made some advances in EHR Management.
Optimist being one of the best healthcare exchange networks, has improved the data capabilities of many organizations.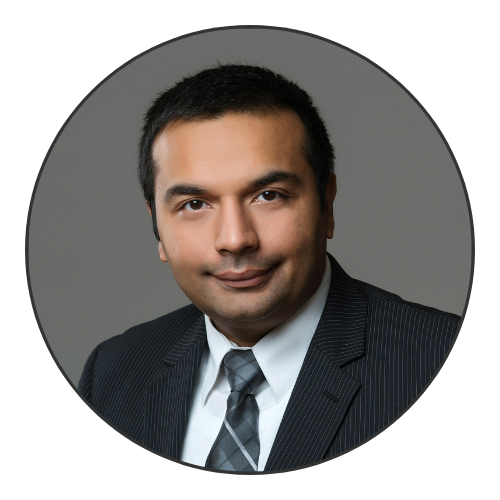 CEO | Founder | President NeuroCare.AI - Advancing Digital Health Ecosystem in Emerging Countries!