The big disconnect: How patients really want to engage with their providers (estimate time: 3 to 4 mins)
Due to the increase of the different wearable devices and online services over the past decade, it has put consumers in charge of monitoring health-related conditions. Nearly 9 in 10 Americans own a smartphone and they're not only using it for communicating, but also to shop, bank, and even research their health conditions.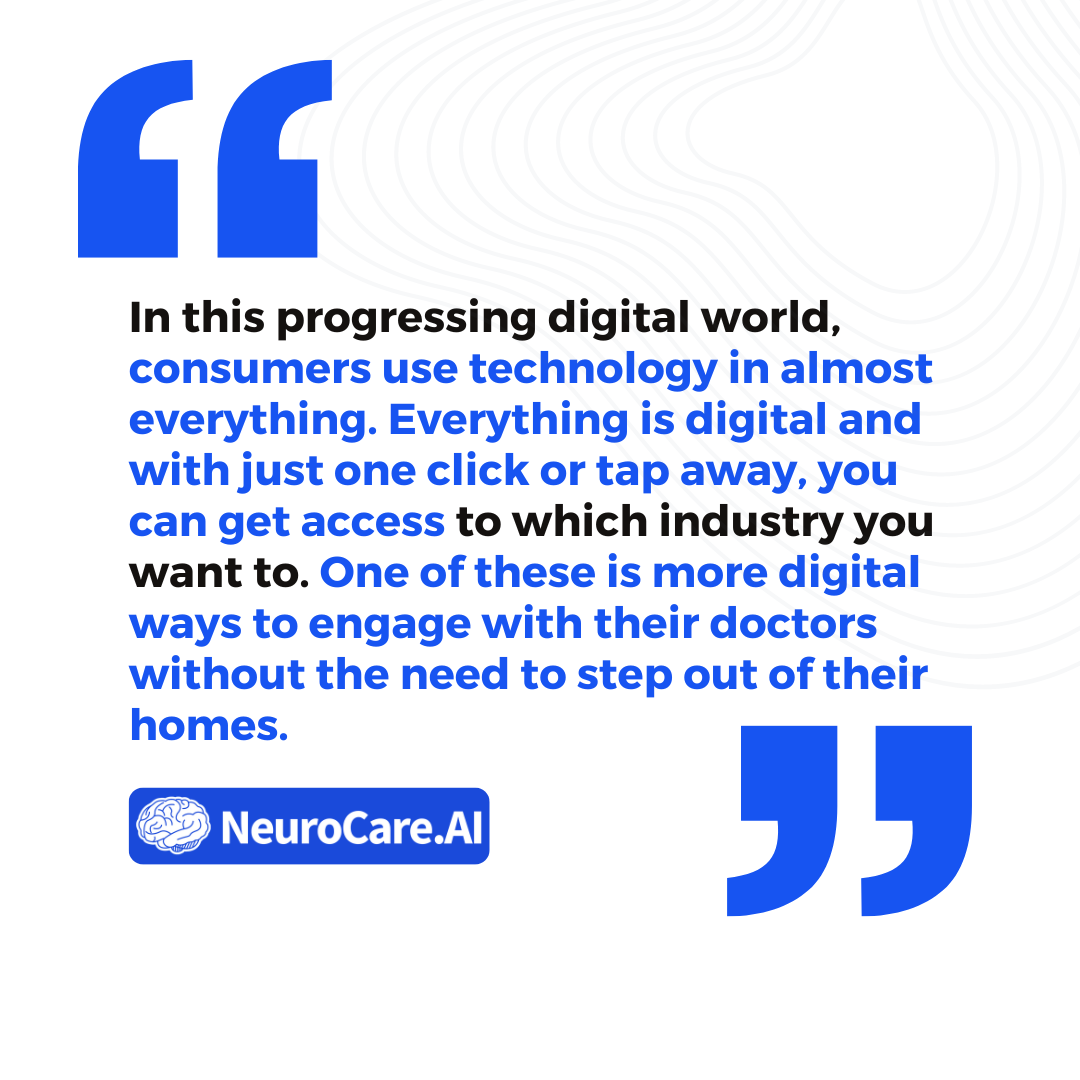 But before investing in new patient-facing technologies, provider groups need to determine which tools make the most sense for their organizational needs.
To effectively implement this, healthcare providers need to adopt the modern communication channels their patients use. Patients are usually looking for new doctors through online platforms. The same goes with follow-up appointments and reminders, they usually prefer to receive them digitally rather than receiving a paper appointment card.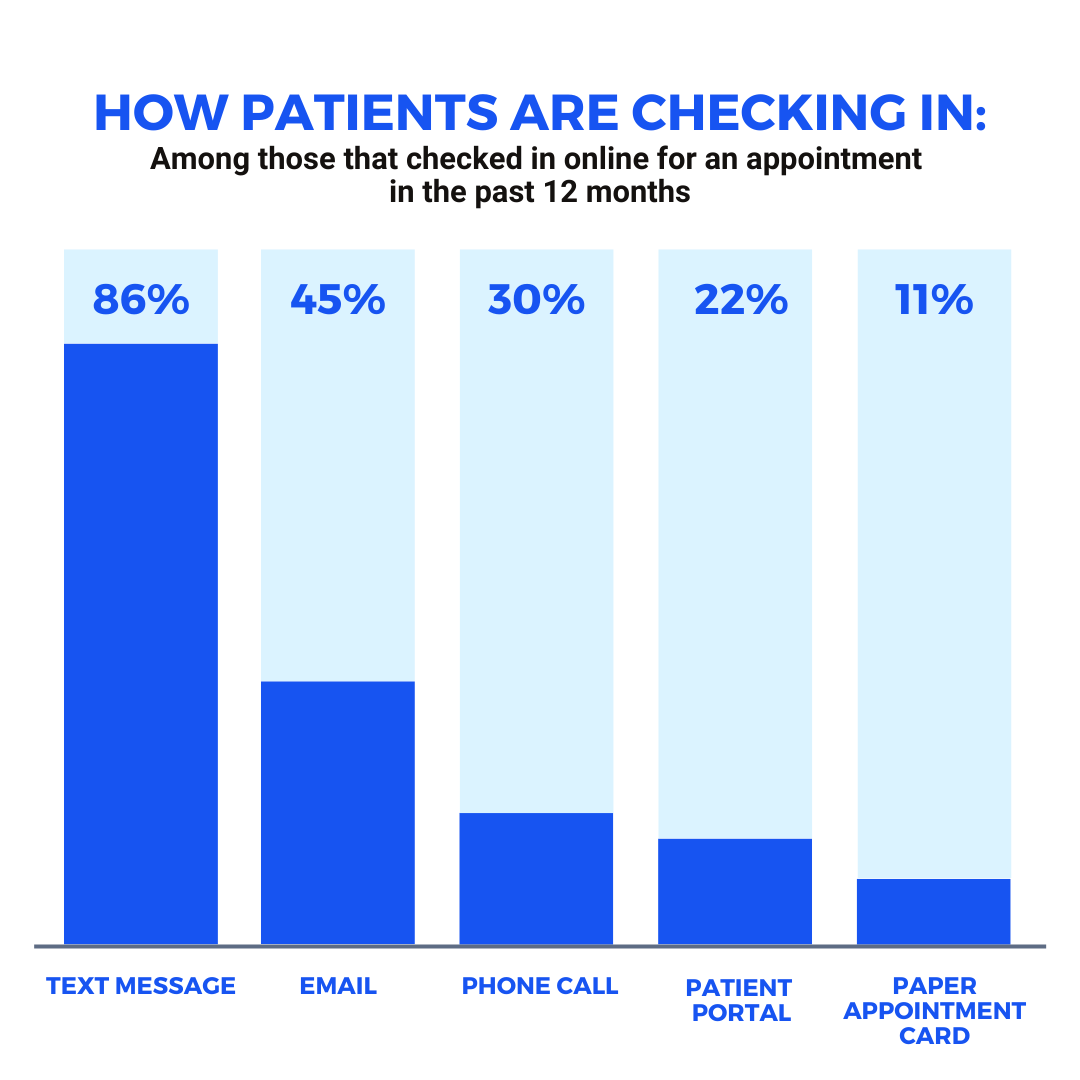 How COVID-19 accelerated digital engagement push by several years (estimate time: 2-3 mins)
Based on the 2020 Accenture survey, 9 among 10 patients said that the healthcare they received during COVID-19 was as good as or better than before the pandemic. According to patients, 40% cited that it is more convenient and accessible through new communication channels for improved health care.
"Among Phreesia-surveyed patients, 65% said they want to communicate with their doctor's office via phone, and 55% said they want to do so via text message. Less than half (46%) want to communicate via a patient portal, and 4 in 10 want to communicate via email. Only 2% of patients said they want to communicate with their doctor's office in other ways."
Communication purpose is also a factor for patients' preferences. According to the survey, 92% of patients preferred their healthcare provider to send appointment reminders and 86% would like to receive appointment reminders via text message. With the said data, it is near twice the percentage of patients who prefer to receive appointment reminders via email (45%) and far surpasses the percentages of those who prefer to receive via phone call (30%), patient portal (22%), and paper appointment card (11%).
Moving forward: Digital Communication can boost patients' involvement in their healthcare decisions (estimate time: 1-2mins)
It may have taken a pandemic for healthcare to speed up in adopting digital healthcare technology but not that it happened, a lot of people have been enjoying its full benefit. There will be a lot of changes and adjustments, especially in the healthcare industry but with the help of researchers, physicians, healthcare providers, and patients as well, digital health will soon be adapted across all nations.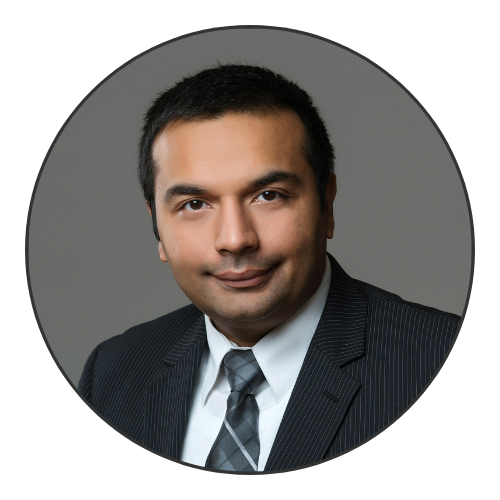 CEO | Founder | President NeuroCare.AI - Advancing Digital Health Ecosystem in Emerging Countries!