Independent vs Hired - Who brings more Value?
---
Independent practices also have lower per-beneficiary costs
Lower 30-day readmission rate compared to hospitals
They reduce avoidable hospitalizations by 33%.
Robinson JC, Miller K. Total Expenditures per Patient in Hospital-Owned and Physician-Owned Physician Organizations in California. JAMA [Internet]. 2014 Oct 22 [cited 2022 Jan 24];312(16):1663. Available from: https://pubmed.ncbi.nlm.nih.gov/25335148/
Who Earns more Money?
---
Understanding Revenue
---
Average Revenue Generated by Primary Care Physicians, Specialists, and All Physicians
According to a 2019 report from Merritt Hawkins, hospitals make on average $2.4 million a year net for every doctor they employ. No wonder they want – and can afford -- to lure doctors into indentured employment
Independent Physicians are loosing ground
---
Independent vs Employed Per AMA Report (1)
The Business of Health Care Depends on Exploiting Doctors and Nurses
---
Challenges in Private Practice
---
Contracting - Contracting with Insurers
Administrative Tasks - Lead to burnout
HealthIT - EHR Death by a thousand clicks & Cybersecurity
You are responsible for complete Care delivery workflow
---
Factors to consider
---
72 percent for employed physicians
73 percent for self-employed physicians
Should I choose to be an Independent Physician or Employed?
---
Depends on your personality
Do you enjoy management task/ have skills?
Do you prefer to be your own boss?
Is your choice of Specialty highly dependent on being in a health system?
Is your Location highly dependent on being in a health system?
Is your choice of Specialty highly dependent on care team and multidisciplinary care?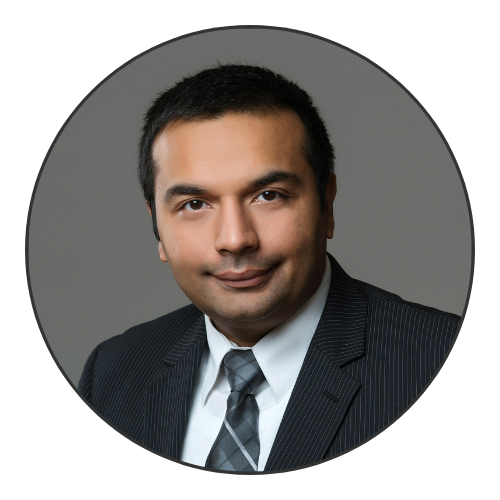 CEO | Founder | President NeuroCare.AI - Advancing Digital Health Ecosystem in Emerging Countries!