---
Of Note; this is part of the course:
Section: 2.0 - Financial Consideration
🔗 For enrollment and details, please visit:
---
One may wonder, "Why are we discussing this topic in the first place?"
The reason is that, at least in the US, the healthcare system is a BUSINESS and not a charity or a government-funded entity. So, when we are talking about business, we need to take that into account.
Irrespective of industry, the wage gap between CEOs and workers is huge. But in the healthcare industry, being at the top feels a little different, as you are a clinical leader and not just a physician. But at the end of the day, you are a worker, an employee.
As hospitals merge into larger and larger entities, compensation for hospital CEOs and executives is soaring. From 2005 to 2015, the average major nonprofit medical center, CEO compensation rose by 93 percent, while the average health care worker wage rose 8 percent.
Cost of Wages
Taking into consideration, the national inflation, which is going up, the pay of physicians and surgeons hasn't increased much as compared to non-physician clinical workers or the overall healthcare industry.
Growth in Numbers
It is to be noted that the number of physicians and surgeons getting into the industry has barely changed. But there has been a surge in the number of non-clinical & non-physician clinical workers getting into the industry.
Cost vs Expenditures
The National Cost of Healthcare Wages has gone up and that's expected because in a 10-year period with 2% inflation could result in a 20% increase (compounded growth). But the national healthcare expenditure has skyrocketed and the cost vs expenditure gap is widening.
Healthcare executive pay soars during the pandemic
The CEOs of 178 healthcare companies collectively made $3.2 billion during the coronavirus pandemic.
Which was 31% more than 2019, according to an Axios analysis of financial filings.
CEO pay has skyrocketed 1,322% since 1978.
CEOs were paid 351 times as much as a typical worker in 2020.
---
---
References: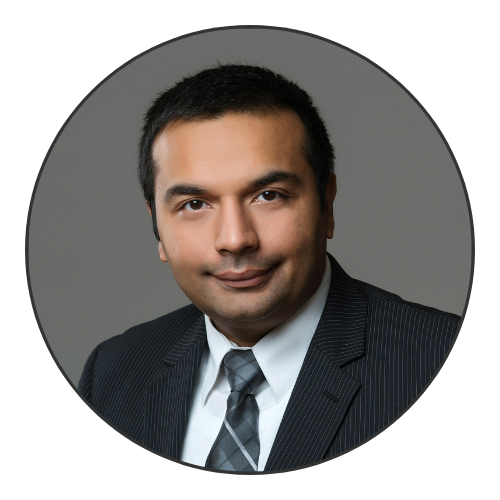 CEO | Founder | President NeuroCare.AI - Advancing Digital Health Ecosystem in Emerging Countries!