---
Why create Neurologypocketbook.com
---
Digital Tranformation
Guiding the Next Generation Of Neurologist Through Digital Transformation
Core Features
---
Why and who should contribute?
Learning how to learn (Meta-learning) is the only skill you need!
Create
Contextual & Multi-format
Consume creatively and Intentionally
Assimilate, evaluate & summarize clinical evidence

Essence of continued learning
Learn more than medicine

Modern Digital Tools
Project Management
Mentor others
Create effectively
Best way to learn is teach!

You are effectively teaching
Commendation
Letter of Recommendation

Should not be the goal
However, I do on occasion write for people specifically people that show abilities beyond just writing a book chapter
Community
Great community & network
Compound
Show your Work!

Online webpage with permanent link
Control your online narrative and reputation
Active community on social media
---
Why choose Notion as a platform
Publishing Platform
Project Management
Built-in Project management

Granular control of page/s

Add and remove participants

Ability to see progress
Comments
Pocketable Convenience
Mobile version is beautifully rendered
Convenience, never underestimate the value of convenience
Creator Corner
Ability for authors to have there own personal page
Passion Digitized
I wanted to teach digital productivity tools as well
---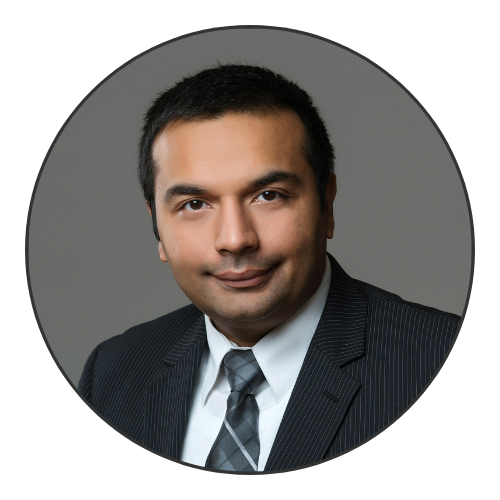 CEO | Founder | President NeuroCare.AI - Advancing Digital Health Ecosystem in Emerging Countries!