I apologize for delayed Newsletter this month due to unforeseen clinical coverage needed. Here are some news now condensed for you. From now on we will plan for bi-monthly rather than weekly newsletter.
VeeOne Health
VeeMed is now VeeOne Health to reflect the increasing role of the company not just in Telemedicine but Digital Health.
https://veeonehealth.com/
Neurology Pocketbook
A project that was started in 2019 but due to covid was placed on back burned now reviewed with vigor and passion. Check out at
https://neurologypocketbook.com/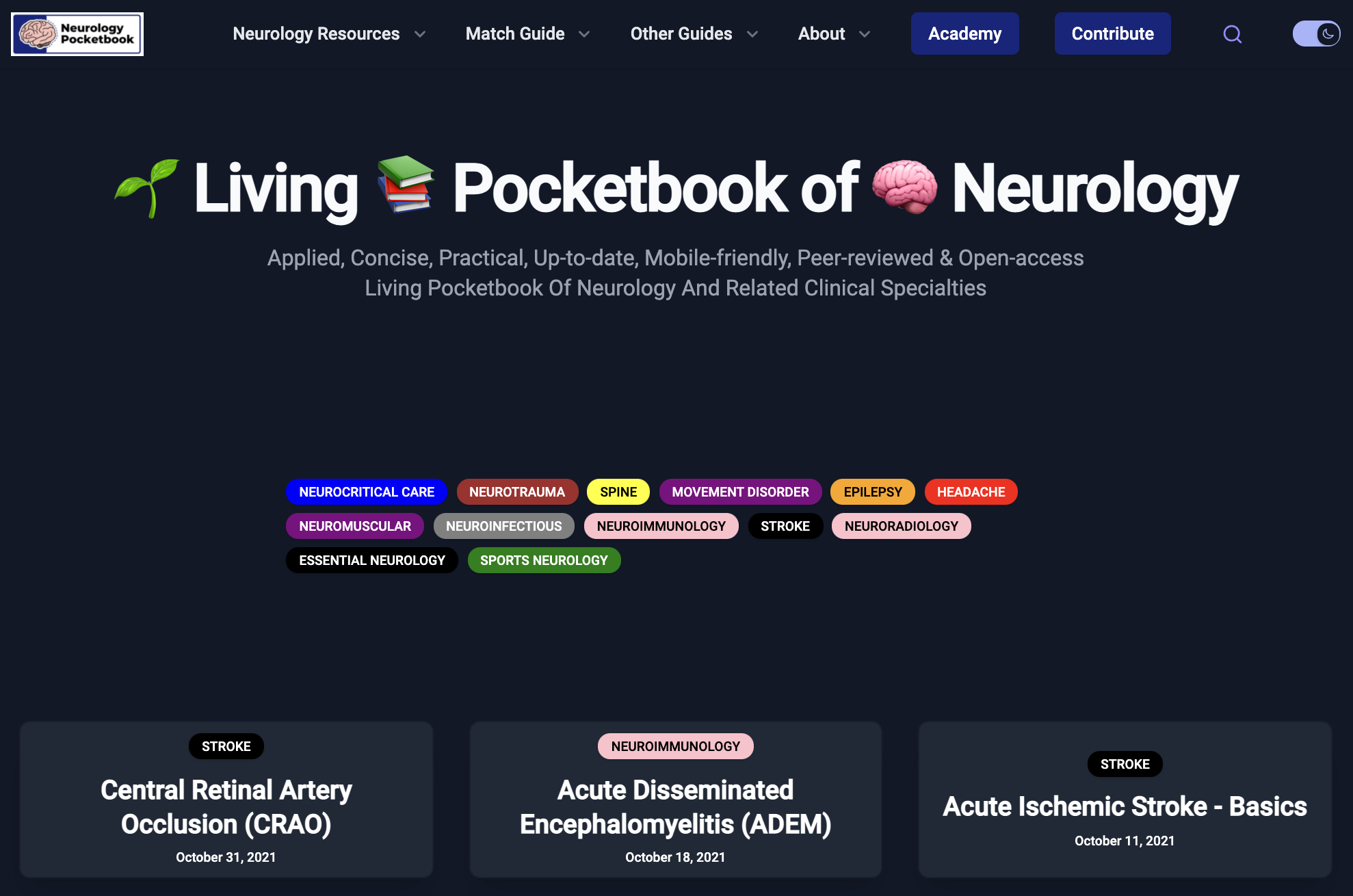 60+ authors contributing from around the world now!
50+ book chapters published
Another 50+ chapters in active publication
15K view per month and growing!
Learn More about Neurology Pocketbook!
Purpose, Passion explained
here
and in the following videos:
What else have I been up to? Residency Match Guide
I am deeply proud to create a free resource for medical gradutes for there Match Season.
Women in Medicine
Executive's guide to developing AI at scale
Developing artificial intelligence and analytics applications typically involves different processes, technology, and talent than those for traditional software solutions. Executives who possess a solid understanding of the basics can ensure they're making the right investments in their tech stacks and teams to build reliable solutions at scale. We've created an interactive guide to help.
AI Algorithm Reads and Predicts Patient Data From Electronic Health Records - Unite.AI
"There continues to be an explosion in the amount and types of data electronically stored in a patient's medical record. Disentangling this complex web of data can be highly burdensome, thus slowing advancements in clinical research," said Glicksberg. "In this study, we created a new method for mining data from electronic health records.
For Patients to Trust Medical AI, They Need to Understand It
AI holds great promise to increase the quality and reduce the cost of health care in developed and developing countries. But one obstacle to using it is patients don't trust it. One key reason is they perceive medical AI to be a black box and they think they know more...
---
---
---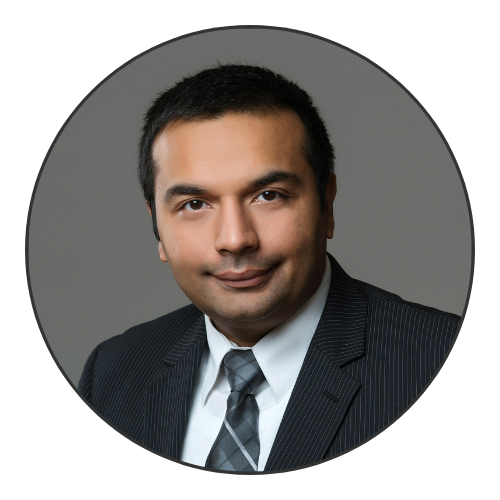 CEO | Founder | President NeuroCare.AI - Advancing Digital Health Ecosystem in Emerging Countries!