Environmental Impact of Virtual Care
Hundreds of people across the world are experiencing the impact of climate change. It is a global concern and not just a certain country or location. If we want to sustain the planet, we have to make sure that we take all the possible precautions, to make sure that we are working as humanity. While we are trying to improve our healthcare services through different innovations, it won't be enough if we are not doing something that addresses the impact of climate change on the healthcare system.
What is Climate Catastrophe?
It refers to the rapid temperature increase and abrupt global climate on a large scale. It includes frequent and intense droughts, storms, and heat waves that greatly affect animals and communities around the globe. It is important to know that emerging countries have a larger share of costs due to climate change than other developed change nations.
The poorer the country is, the less likely they're able to adjust to the effects of climate change.
The Important Role of Telemedicine amidst Climate Change
According to the lowest bound scenario, replacing in-person visits with telemedicine appointments led to large carbon emissions increases of 40 to 70 times. Factors like meeting length, bandwidth, and utilization rates have varying effects on emissions. If we could lessen the patient's need to go physically to a health clinic using a private car or transportation, sustaining a high-rise building as well as the electricity, it would be a huge impact on decreasing the carbon footprint.
Current Climate Situation in the United States
Lake Mead located near Nevada and Arizona has currently experiencing severe droughts. The levels of the lake have never been this low in centuries. Drought warnings are also visible in Texas but it is not just about its problem alone, it is all over the United States. The Western Corridor from Washington to California has been in severe drought practically for the last 15 years and it's going to get worse than before. To date, some policymakers are now worried about how the country will have a supply of water across all populations in the USA.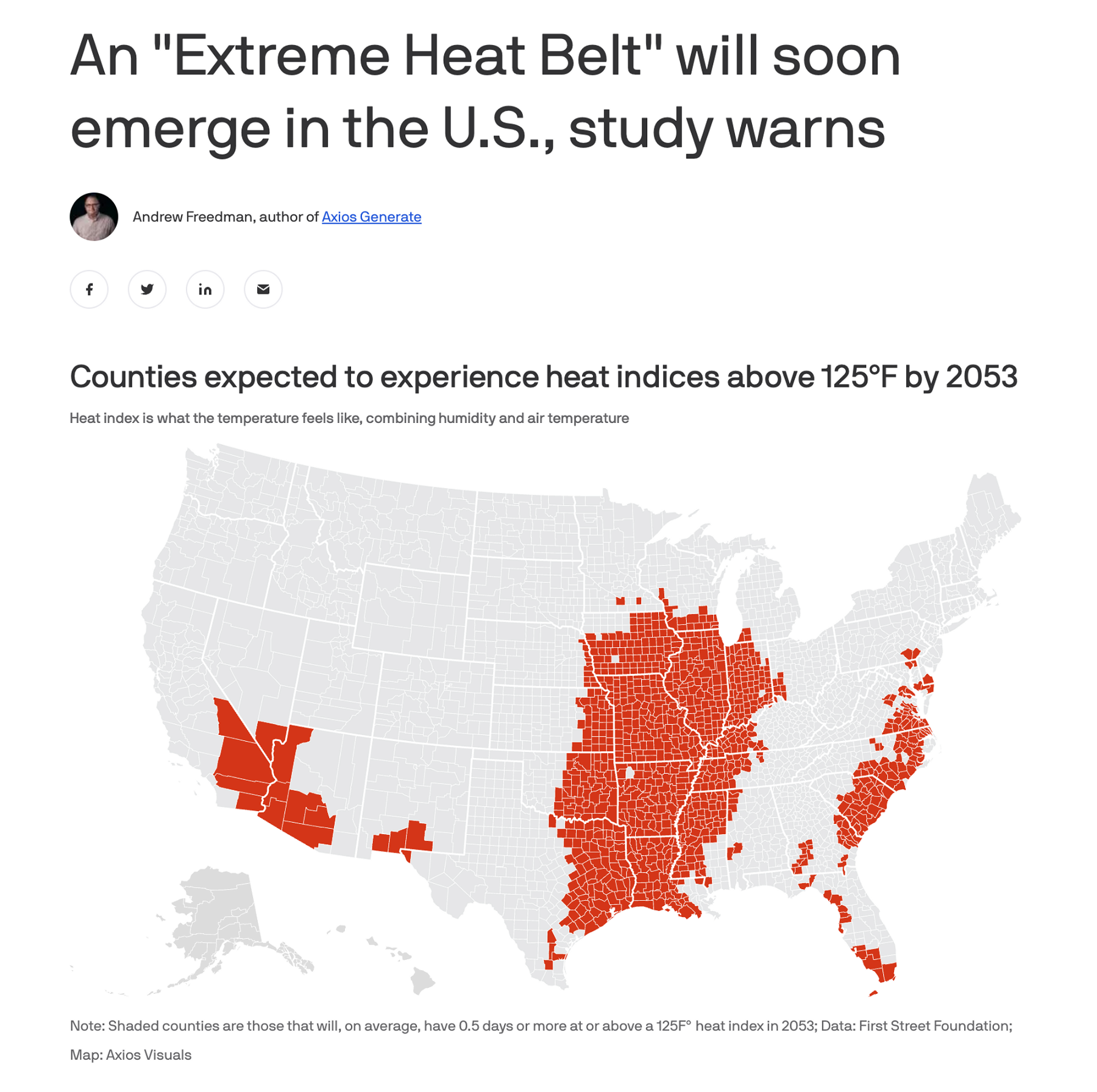 Cost of Climate Change to Developing Countries
The cost of climate change will be borne by developing countries more so than by developed countries. The poorer your country is, the less likely it is able to adapt to the climate change realities. Unfortunately, poorer countries are most likely to face greater risks from climate change and are less able to adapt. One example of this is Bangladesh, where in the next 50 years, it'll be 50% underwater if the people won't do something about it.
The cost of climate change will be borne by the developing countries more so than developed countries, because the poorer country is, the less likely it can adapt to the climate change realities.
Telemedicine and Greenhouse Gases
There have been studies done that the impact of telehealth dramatically reduces the amount of greenhouse gas. Clearly, a patient needs to take a vehicle ride whether through a private car or public transit for his on-site health consultation. Imagine the number of patients doing it every day and the amount of carbon footprint that they contribute. Once Telehealth is implemented among countries, it won't be necessary for an individual to travel just to get to their health appointment. It reduces the huge cost of travel expenses, maintenance of the clinic, electricity, the amount of power needed, and other health equipment. It's not just about the patient who's traveling but the healthcare practitioners as well. We're seeing that there is a dramatic decrease in greenhouse gas emissions just moving towards telehealth.
Shifting to telehealth does not claim that it is the sole solution to decrease the amount of carbon footprint produced in society, but if we can start by doing our part as humans, it will have a great impact moving forward.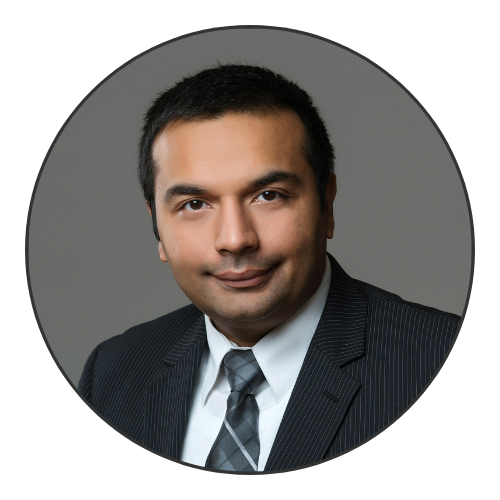 CEO | Founder | President NeuroCare.AI - Advancing Digital Health Ecosystem in Emerging Countries!